Kevin Smith Biography
Kevin Patrick Smith (born August 2, 1970) is an American filmmaker, actor, comedian, public speaker, comic book writer, author, and podcaster. He came to prominence with the low-budget comedy film Clerks (1994), which he wrote, directed, co-produced, and acted in as the character Silent Bob of stoner duo Jay and Silent Bob. Jay and Silent Bob also appeared in Smith's later films Mallrats, Chasing Amy, Dogma, Jay and Silent Bob Strike Back, Clerks II and Jay and Silent Bob Reboot, which are set primarily in his home state of New Jersey.
While not strictly sequential, the films have crossover plot elements, character references, and a shared canon known as the "View Askewniverse", named after Smith's production company View Askew Productions, which he co-founded with Scott Mosier.
Show More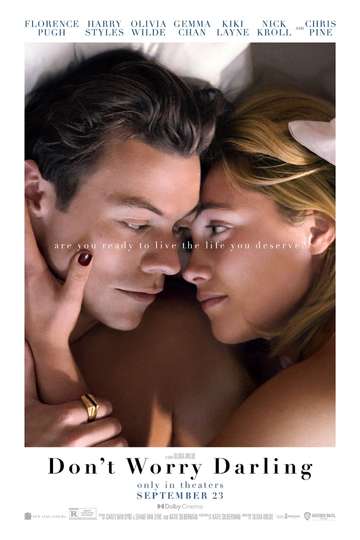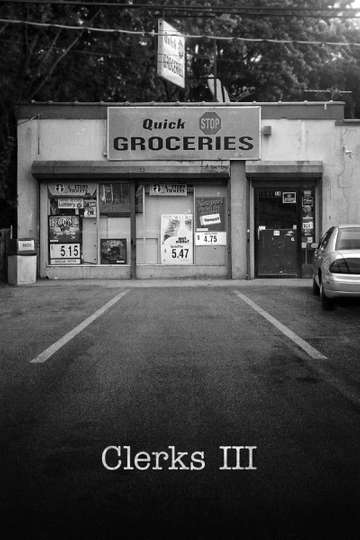 'Clerks III' finds Kevin Smith And Co. back behind the counter....
Read full review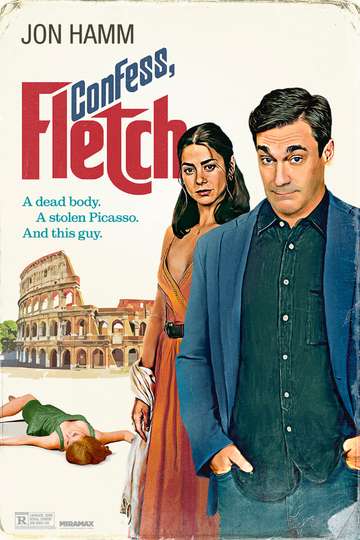 'Confess, Fletch' is an enjoyable and faithful adaptation. Jon...
Read full review