Actress Kate Bosworth Talks Netflix's 'Along for the Ride'
The 'Superman Returns' actress discusses her new Netflix film, which is based on the novel by Sarah Dessen.
Premiering on Netflix beginning May 6th is the new drama 'Along for the Ride,' which is based on the novel by Sarah Dessen.
The movie was written and directed by Sofia Alvarez. and follows Auden (Emma Pasarow), the summer before college, as she meets the mysterious Eli (Belmont Cameli), a fellow insomniac. While the seaside town of Colby sleeps, the two embark on a nightly quest to help Auden experience the fun, carefree teen life she never knew she wanted.
In addition to Pasarow and Cameli, the movie also features Kate Bosworth ('Superman Returns'), Andie MacDowell ('Groundhog Day'), and Dermot Mulroney ('About Schmidt').
Moviefone recently had the pleasure of speaking with actress Kate Bosworth about her work on 'Along for the Ride.'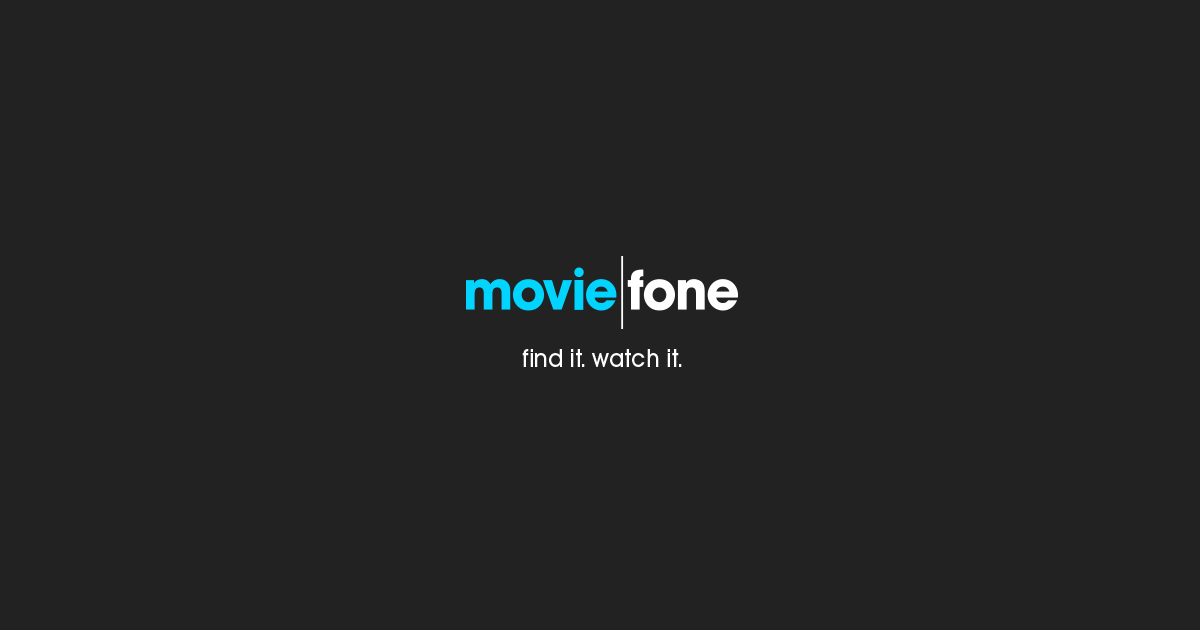 You can read our full interview with Kate Bosworth below or watch our interview with Bosworth, Emma Pasarow, and Belmont Cameli by clicking on the video player above.
Moviefone: To begin with, can you talk about your character, Heidi and how you approached playing the role?
Kate Bosworth: Well, you know what was interesting was that one of the thrills for me in being a part of this movie is that in many ways the relationships had sort of paralleled my real life. I'm a stepmom to a beautiful now 24-year-old young woman named Jasper. I met her when she was about 12. So, I saw her through all the teen stuff, all the stuff that Auden goes through.
I'm no longer with her father, but he was about 13 years older than me so there was an age difference there as there is with me and Dermot. I became very close to Jasper's biological mom, which my character ultimately has such a significant relationship with Andie MacDowell's character.
For me, the very interesting and important messaging behind the movie was to shatter the stereotypical evil stepmother relationship because my stepdaughter will say all the time, "Oh my gosh, I had two moms. It was the best experience. And I had a dad," and they all kind of rallied to different roles of significance in her life. In that way, I think we were able to all pitch in and really lead with love to help fortify a very, I hope, healthy and happy young lady.
MF: So, your real-life experience really prepared you to play this part, is that correct?
KB: Well, it was amazing how many similarities we have. I mean, even to play Heidi, she's such a fun character to play. I haven't had the opportunity to do much comedy in a while, and so to be able to inhabit her was great. She's so spazzy, you know what I mean? So much of it is lack of sleep and she wants so badly to be liked by Auden.
I remember I was about 28 years old when I met Jasper and she was 12. It meant so much to me for her to just like me, you know what I mean? To feel loved by me. So, I'm sure that there were quite a few experiences when I first met her where I was like, "Hi, how are you? Oh my God, I'm Kate. Blah, blah, blah." You kind of are this person that's taken over.
I remember taking her to a store. We'd had lunch the first time then we met, and I looked at her and I was like, "Should we go get some candy?" She was like, "Yes." So, we went to a store and just bought so much candy and then ended up coming home and eating all the candy and watching funny movies.
So, I really understood where Heidi was coming from. I think always the challenge with playing anybody who's kind of bigger comedically, is to find the place of grounding even within that spastic nature. I got it. I totally understood. I lived that life. So, in many ways, this was my nod to my relationship with my own stepdaughter.
MF: Can you talk about the family dynamics in the film between the different characters, and working with Dermot Mulroney?
KB: It's so funny when Dermot and I were shooting the movie, he's like, "Audiences are not going to like me." I laughed, and I was like, "No, you have your redemption." But I do think what's so nice about this story that is, and again, this is so significant in my own life, was overcoming the traditional stereotypes that a biological mother and stepmother should be at odds with one another. I'm so lucky that I was able to have such a close relationship with Christmases together, Jasper's graduation, and the big moments in life.
I believe as long as you're leading with love and your focus is on that next generation, and creating the healthiest, happiest and safest place for the kid, then you're doing something right. I think there's a lot of people that get quite selfish, and the truth is it really does need to be about the kid. I think we were all very committed to raising her that way.
So, while I think all the characters have a lot going on, I liked that there were flaws. I like that Andie MacDowell, who plays Auden's mom, is real, flawed and has these crazy expectations of her biological kid and the kid just feels all this pressure. Then she goes to Colby, and her dad's kind of there but not really there. He should be more present and he's definitely self-obsessed and definitely selfish.
Then you have Heidi who has a newborn and she's trying to make it all work, and she's trying to make everybody happy. Then ultimately, she's like, "I can't do this anymore." I mean, I think that there is something very real about those dynamics in today's world. So many people experience a blended family in one way or another.
I think Sofia Alvarez, the filmmaker, just did such a beautiful job, obviously, honoring the book. But we talked a lot about wanting to make very defined, fun characters, but also keeping them very real and grounded. It's Auden's last summer before college and she's spending it in picturesque Colby Beach. While other teens party in the sun, loner Auden spends her time roaming... Read the Plot