'Scream': Hayden Panettiere the Latest Recruit for the Next Movie
The 'Scream 4' actor is one more legacy name heading back to the franchise.
'Scream' is a franchise that has not shied away from bringing back people who have appeared in previous movies. In fact, it revels in it.
So for the next outing full of Ghostface-led killings, directors Matt Bettinelli-Olpin and Tyler Gillett have recruited someone from the movies' past – Hayden Panettiere, who starred as Kirby Reed in 2011's 'Scream 4'.
The most recent 'Scream' outing, which arrived this year, successfully brought the movie series back to screens, featuring a combination of younger cast members (including Melissa Barrera, Jasmin Savoy Brown, Mason Gooding and Jenna Ortega) and the returning likes of Courteney Cox, Neve Campbell and David Arquette.
It has so far made more than $140 million worldwide and a sequel was announced almost as soon as it debuted. As it turns out, the writing and directing team – which includes James Vanderbilt and Guy Busick once again co-writing the script and Bettinelli-Olpin and Gillett back calling the shots – had already been figuring out what the next movie should be, and the cameras will be rolling this summer.
Barrera, Brown, Gooding and Ortega are all officially confirmed to be coming back for more, having survived their encounter with the cloaked menace in the last movie, called, like the original, simply, 'Scream'.
Spyglass Media and Paramount have yet to announce much about the story, save for the hint that it follows those four surviving younger characters leaving the town of Woodsboro behind to start a fresh chapter in their lives. This being a 'Scream' movie, however, they can expect blood to be splashed across that chapter before too long.
We don't yet know whether Cox or Campbell will also be back (spoiler alert in case you've yet to see the 2022 'Scream': Arquette's Dewey Riley didn't make it out alive), but we're sure there's scope for the veterans to show up again should the story call for it.
Panettiere's Reed was more of a best friend character in her movie when it started, but she rose to full hero status and ended up almost mortally wounded yet survived to see another day. She'll probably be hoping that she makes it out of the next movie intact, but we're interested to see how she factors in.
Also intriguing? What the next 'Scream' will be focused upon, since the last one took on legacy sequels and more recent horror trends. Plus, what will it be called? 'Scream 2' 'Scream And Scream Again?'
The movie will mark a return to screens for Panettiere, who hasn't appeared since finishing up work on TV's 'Nashville'. It's notable that she's thanked in the credits of the last 'Scream'.
Assuming all goes to plan, the next 'Scream' movie will be slashing its way into theaters on March 31st next year. You can just imagine Ghostface trying to figure out which phone plan will offer the best deal – because there will be some calls to make, and questions to ask…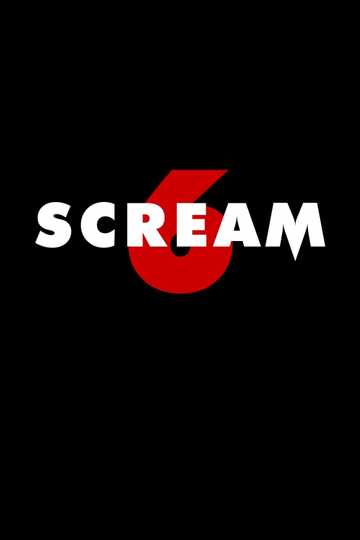 The next instalment in the 'Scream' franchise. Plot TBA. Read the Plot