Matt Bettinelli-Olpin Biography
Matt Bettinelli-Olpin (born February 19, 1978) is an American director, writer, actor and musician. He is a founding member of the punk band Link 80 and co-creator of the filmmaking collectives Chad, Matt & Rob and Radio Silence, the latter known for their work on the films "V/H/S" (2012), "Devil's Due" (2014) and "Southbound" (2015). He has gone on to co-direct the horror films "Ready or Not" (2019) and "Scream" (2022) with Tyler Gillett.
Matt Bettinelli-Olpin Videos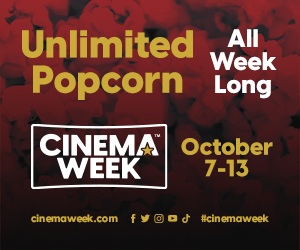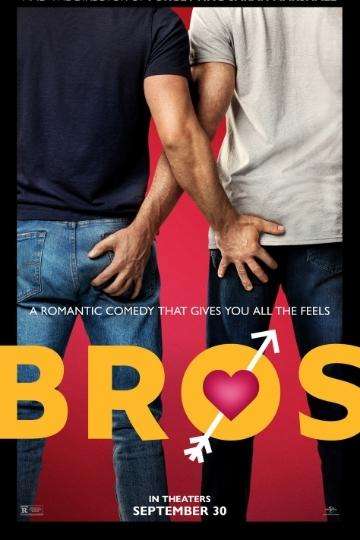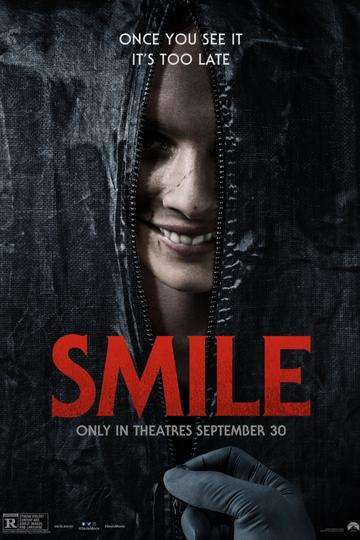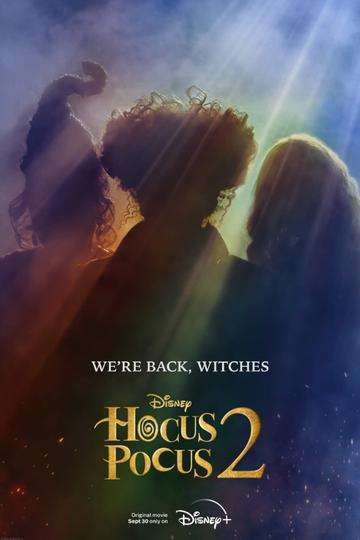 The Sanderson Sisters are Back In Belated Comedy Sequel 'Hocus...
Read full review