Colson Baker (Machine Gun Kelly) and Mod Sun Talk 'Good Mourning'
The musicians/actors/directors discuss their new movie, which also stars Megan Fox and Pete Davidson.
Opening in theaters and On Demand beginning May 20th is the new comedy from musician/actor/filmmaker Colson Baker, better known as Machine Gun Kelly, entitled 'Good Mourning.'
Written and directed by Baker and Mod Sun, the movie follows London Clash (Baker), a movie star whose world is turned upside down when he must choose between pursuing his one true love (Becky G) and landing a life-changing, starring role in a major motion picture.
In addition to Baker, Sun, and G, the movie also features Megan Fox ('Transformers'), Pete Davidson ('The Suicide Squad'), Dove Cameron ('Schmigadoon!'), and Whitney Cummings ('Studio 666').
Moviefone recently had the pleasure of speaking with Colson Baker and Mod Sun about their work on 'Good Mourning.'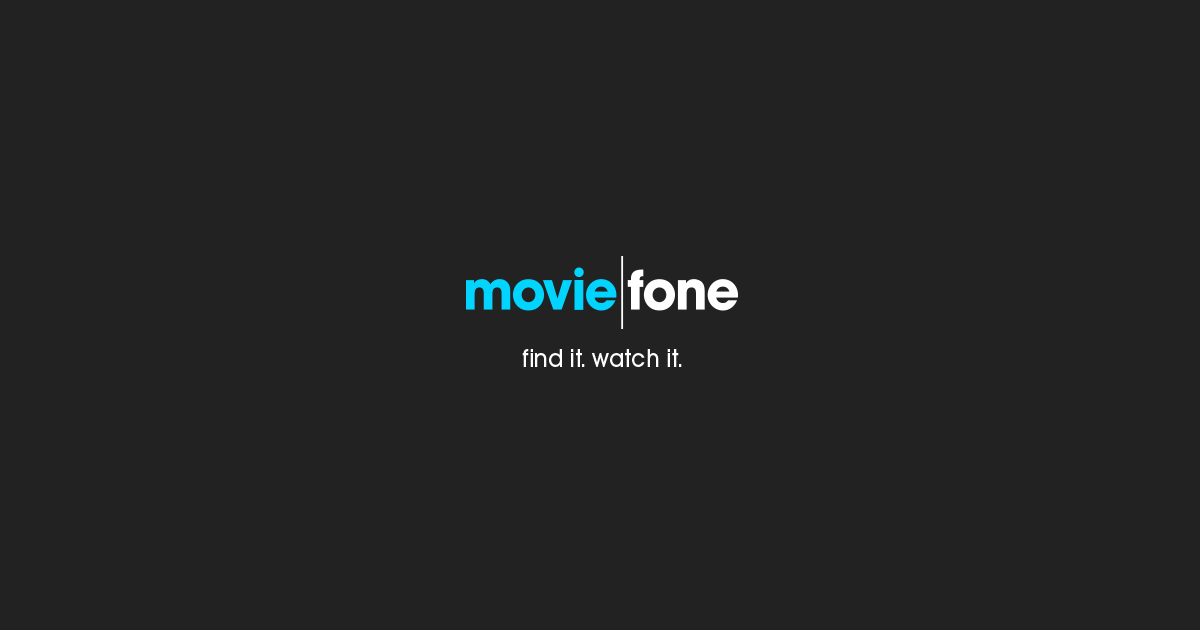 You can read the full interview below or watch the interview by clicking on the video player above.
Moviefone: To begin with, Colson can you talk about the process of writing this screenplay with Mod and coming up with the idea for the story?
Colson Baker: It was terrible. We stole the idea from my neighbor. I'm just kidding. I got a text from, and I wasn't dating her yet, but from my now fiancé (Megan Fox) and I was really confused. She left to go out of town. I was kind of stuck with this text message to decode, and I went to all my friends who weren't in relationships. They gave me terrible advice. I started spiraling even more. I was like, "I'm just going to start writing about the situation." I texted Mod and said, "Do you want to come write this movie?" He said yes, and he came over immediately. We started writing and we didn't leave my house for three weeks.
MF: Mod, what was it like directing with Colson and collaborating together on set?
Mod Sun: It was a great learning experience. We had worked with each other before, and I'm going to be nice and I'm going to tell the truth, he's actually a really good actor. So, it was fun to watch, but I will never do it again. This is the last time! I'm just kidding.
MF: Colson, this is the first feature film that you ever directed, what was the experience like for you?
CB: It was great. It was amazing. I'll never do it again. I'm just being facetious. I'm just kidding. I loved it. I loved directing with Mod. Our cast was amazing. We had the most fun ever. You know, I'll sum it all up by saying, when the movie wrapped, everyone cried. I mean everyone. I'm talking about from the crew, to the actors, to us. When I say everyone, I wasn't meaning just me. Everyone cried!
I think because, one, everyone showed up and was like, "All right. Can these two pull this off?" Second, with the cast, we were already friends, for the most part, with a lot of the people. But then we met others through the process, who were a part of the cast, and became a part of the friendship, and then it became like a kinship.
We became really familiar, and there was a lot of riffing on the set, and a lot of unwarranted laughs that came from people's personalities shining through and being comfortable enough to show their personality. So, I think we all kind of learned pieces of each other, because we felt so comfortable to be ourselves, and then we created this funny world. Then they yelled wrap, and it was like, "No. We don't want this to stop."
MF: Finally, Mod did you have fun making this movie with Colson?
MS: I had a great time, and honestly, I think our goal was, as directors, to direct energy. I think that was the big part of it, to create a world where people felt free to do whatever they wanted. I think the one thing I learned the most is, the script gets you to set. Once you're on set, you got to let people just go off and be natural in front of the camera and do their job. That was the fun part.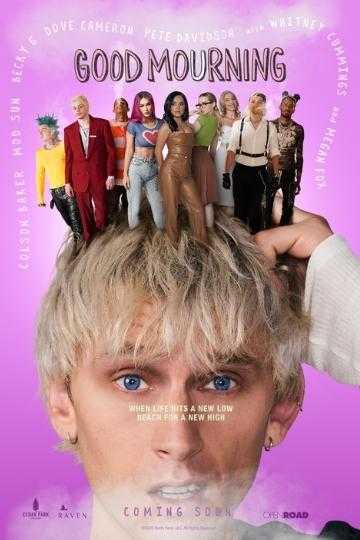 "When life hits a new low, reach for a new high."
1 hr 33 min
May 20th, 2022