Author Jenny Han and actress Lola Tung Talk Prime Video's 'The Summer I Turned Pretty'
The "To All the Boys I've Loved Before" author discusses her new series, which stars Lola Tung.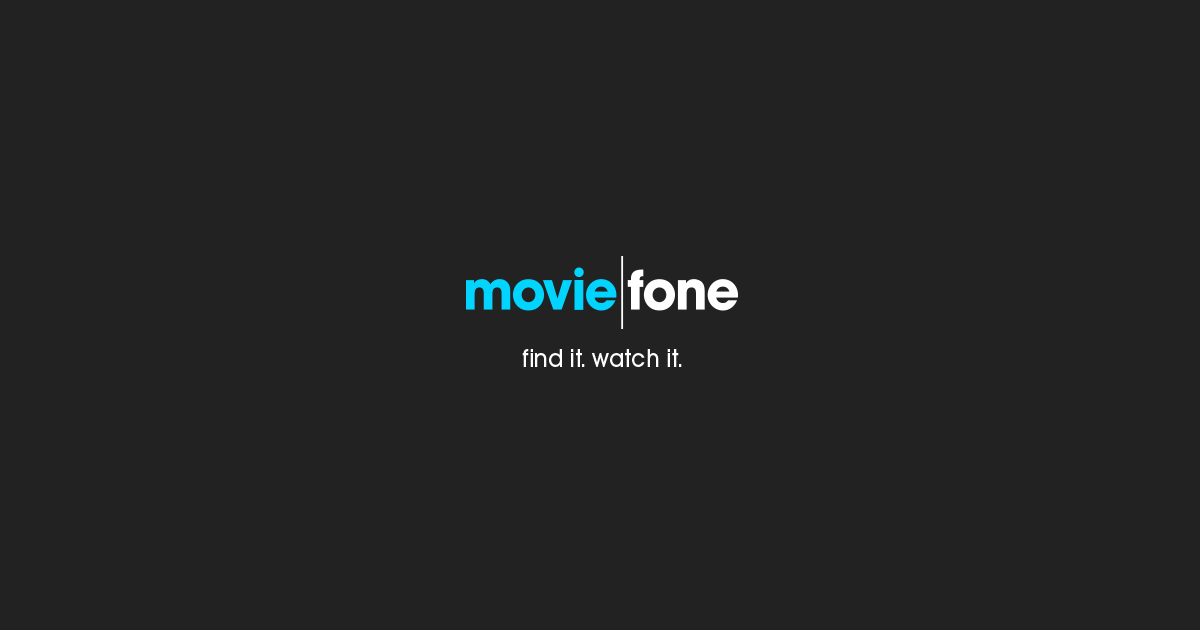 Premiering June 17th on Prime Video is the new series 'The Summer I Turned Pretty,' which is based on the novel by author Jenny Han.
The series follows Belly (Lola Tung) during her summer vacation at her family friends' beach house, where she finds herself caught in a love triangle.
In addition to Tung, the cast also includes Rachel Blanchard ('Deep Water'), Colin Ferguson ('Lake Placid 3'), and Tom Everett Scott ('La La Land').
Moviefone recently had the pleasure of speaking with author and executive producer Jenny Han, as well as actress Lola Tung about their work on Prime Video's 'The Summer I Turned Pretty.'
You can read the full interview below or watch our interviews with Han, Tung, Christopher Briney, Gavin Casalegno, and Sean Kaufman by clicking on the video player above.
Moviefone: To begin with, Jenny can you talk about the process of adapting your novel into the screenplay for this series?
Jenny Han: I think it was challenging in its own way because I felt a responsibility towards the book's readers who had been asking me for an adaptation for so long. I wanted to make sure that they would be satisfied with it. So, I was thinking about them as I was writing it and wanting to make sure that it would have those elements that they were expecting.
MF: Lola, were you familiar with the books before making this series?
Lola Tung: I had read the books after I got cast in the role, but I mean, I've known the influence and the impact that Jenny has had on so many people. With all of your books. I used to Netflix party the 'To All the Boys' movies with my friends all the time. We love those movies.
MF: Can you talk about how you felt when received the script and found out that you had been cast in the series?
LT: I mean, I was really excited to audition for it, but there was definitely pressure when I got the role. It was a little bit of like, "Oh my God. I want to make everyone happy, make everyone proud and bring it to life in the way that everyone has imagined it in their heads." But as you were saying earlier, I think everyone has a different vision and imagines it differently in their heads. So, I just hope that it really has the same spirit as the book, and that people find that love and that magic that I think carried over from the book into the show.
MF: Belly has spent past summers at this beach with brother and these other kids, but Lola, what do you think makes this summer different for her?
LT: I think, it's this summer of a lot of change going on in all of their lives. She is definitely doing a lot of self-discovery this summer and meeting a lot of new people outside of the core four of them who she hasn't met before. I guess forming these other relationships and then her relationships that she already does have are being challenged and are changing a little bit too.
There's a lot of change and it's a very pivotal moment in all of their lives as they start to grow up and become more independent and discover what each of their relationships with each other really mean at this point in their lives. So, there's a lot of change happening. So, it's a big summer for all of them I think.
MF: Finally, Jenny what is it like for you to be on set and hear your words coming to life on screen?
JH: I think the big moments for me were going on the set of the house and seeing that stage, because it was almost taken straight out of my brain, what I wanted. So, I was so moved by it and thought, "Wow, after all these years, here it is coming to life." I definitely cried when I was standing there.
I remember so clearly the first time I was on the 'To All the Boys' set and it was like, I just couldn't believe that all these people were working on this story that I wrote and spending their time and giving their talents to it. That part remains to be true. I think for 'Summer' too, I always feel really honored as a creator that people would say yes to be a part of telling the story. Because there's so many stories that people can tell. So, it is a real honor when all these talented people are with me doing it.