Moviefone's 'Deep Water' Review
Premiering on Hulu beginning March 18th is 'Fatal Attraction' director Adrian Lyne's first new film in twenty years, the erotic thriller 'Deep Water.' The movie stars Ben Affleck and Ana de Armas as a married couple whose infidelities lead to several murders.
The result is a strange and uneven movie that at times is almost entertaining only because it falls into the it' "so bad it' good" category, but ultimately is just a hot mess!

1.5 / 5
Read Full Review
powered by

Movie Details
On Digital & Streaming:
March 18th, 2022
-
Watch Now
Original Language:
English
Production Companies:
New Regency Pictures, Entertainment 360, Film Rites, Keep Your Head Productions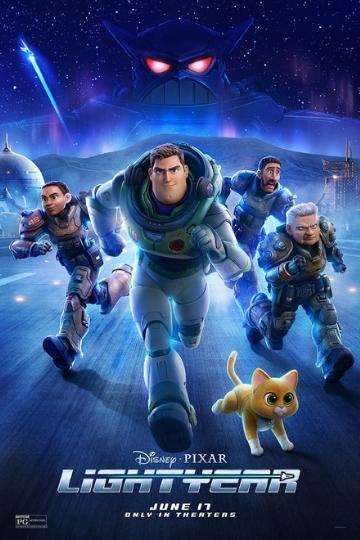 Chris Evans gives a strong voice performance as the title character,...
Read full review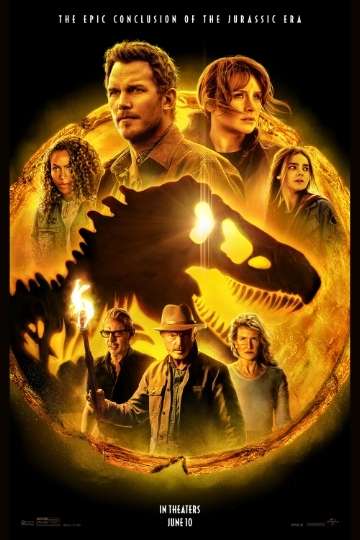 Jurassic World Dominion should mark the extinction of the popular...
Read full review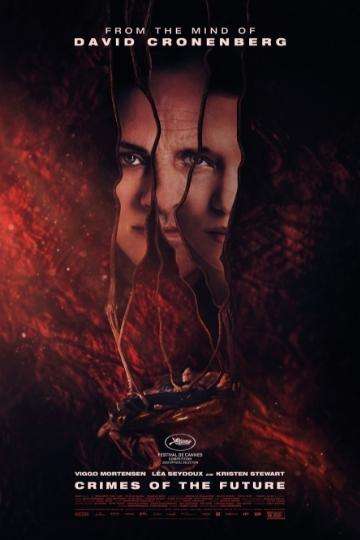 A combination of 'eXistenZ and 'Crash,' Cronenberg's latest film...
Read full review