Marco Beltrami Biography
Marco Beltrami (born October 7, 1966) is an American composer and conductor of film and television scores. He has worked in a number of genres, including horror (Scream, Mimic, The Faculty, Resident Evil, The Woman in Black, A Quiet Place), action (Terminator 3: Rise of the Machines, Live Free or Die Hard, World War Z), science-fiction (I, Robot, Snowpiercer), Western (3:10 to Yuma, Jonah Hex, The Homesman), and superhero (Hellboy, The Wolverine, Logan).
A long-time collaborator of Wes Craven, Beltrami scored seven of the director's films including the original four Craven-directed films in the Scream franchise (1996–2011). He has also worked with such directors as James Mangold, Guillermo del Toro, Tommy Lee Jones, Alex Proyas, Ole Bornedal, Kathryn Bigelow, Bong Joon-ho, Dan Gilroy, and John Krasinski.
He has been nominated for two Academy Awards for 3:10 to Yuma (2007) and The Hurt Locker (2008), and a Golden Globe Award for A Quiet Place (2018). He won a Satellite Award for Soul Surfer (2011) and an Emmy Award for Free Solo (2018). ... Source: Article "Marco Beltrami" from Wikipedia in english, licensed under CC-BY-SA 3.0.
Show More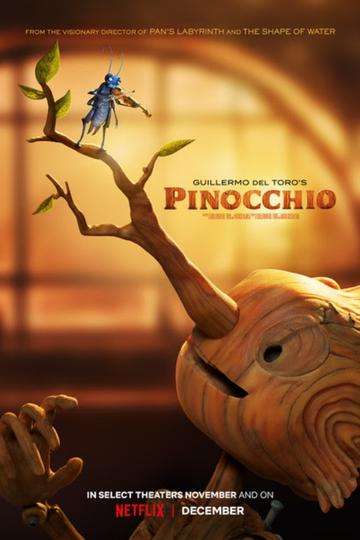 Arriving on Netflix (following a brief theatrical run) on December...
Read full review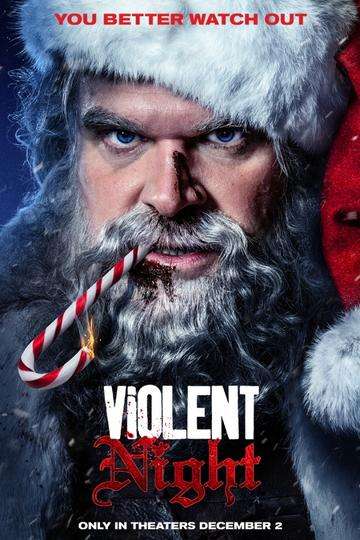 Punching into theaters on December 2nd, 'Violent Night' represents...
Read full review