Kevin Bacon and Carrie Preston Talk Peacock's Horror Movie 'They/Them'
Moviefone speaks with the two actors about their new slasher film. "It had an interesting message about something that is truly horrible," Bacon said.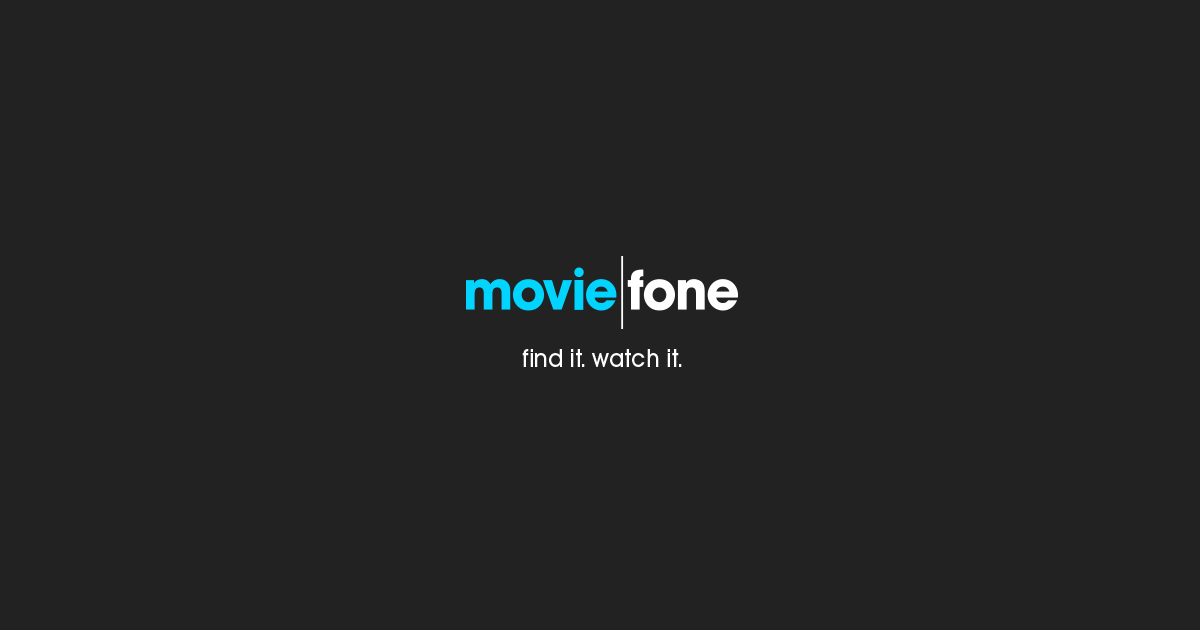 Premiering on Peacock beginning August 5th is the new slasher film 'They/Them' from Blumhouse Productions and writer/director John Logan ('Gladiator').
The movie stars Kevin Bacon ('Friday the 13th,' 'Footloose') as Owen Whistler, the owner of a gay conversion camp. When a new group of LGBTQ kids unwillingly arrive at the camp, they soon discover that there is a mysterious masked killer murdering members of the camp.
In addition to Bacon, the cast also includes Carrie Preston, Anna Chlumsky, Theo Germaine, Quei Tann, Anna Lore, Monique Kim, Darwin del Fabro, Cooper Koch, and Austin Crute.
Moviefone recently had the pleasure of speaking with Kevin Bacon and Carrie Preston about their work on 'They/Them,' the film's characters, working with the young actors, the important message of the movie, and comparisons to 'Friday the 13th.'
You can read the full interview below or click on the video player above to watch our interviews with Kevin Bacon, Carrie Preston, Theo Germaine, Austin Crute, Cooper Koch, Darwin Del Fabro, Monique Kim, Anna Lore, producer Scott Turner Schofield, and writer/director John Logan.
Moviefone: To begin with, Kevin is it nice to be in a movie that is both entertaining and also says something important about the world we live in?
Kevin Bacon: Yeah. I mean, that's exactly what my first reaction was. I love horror. I've done horror. But now you have a movie that is in an accessible, presented and structured, by a very mainstream director who has had tremendous public appeal as a writer and director, and yet has a very interesting way in on a message about something that is actually truly horrible in society. It's way more horrible than someone in a mask running around stabbing people.
MF: Carrie, can talk about your approach to playing this character and her devotion to her husband and his ideals?
Carrie Preston: It is an interesting woman that would want to be with someone whose family has had this camp for forever, where horrible things have been happening to young people. So, there's got to be something going on in her that is askew to put it mildly. I always try to figure out the positive thing to play because you don't want to play evil, right?
So, why is she doing what she's doing? She really feels like she's saving these young kids from a life of adversity, and she thinks that she's going to save them. It is a very manipulative way to do it, but I think that's what she is getting out of it. She thinks of them as her own children. They don't have kids, so these kids are theirs.
MF: Kevin, because of the genre and location, 'They/Them' has been compared to 'Friday the 13th,' which you were also in. Did making this movie bring back any memories for you of when you made the first 'Friday the 13th?'
KB: You mean nightmares? Listen, 'Friday the 13th,' I was a kid and it was a tiny little budgeted movie. I was trying to do theater. Basically, I made a couple of bucks in order to pay my rent and in my apartment on the upper west side. So, the fact that it ended up becoming what it was, it's not like I went into that movie going, "I want to be part of a classic horror film."
That had nothing. It was a gig, and this is a totally different kind of experience. This is a great filmmaker that we are all working with and an amazing cast of young people, and people like Carrie with a tremendous amount of experience, and it's very different. I didn't flash on 'Friday the 13th.' But I guess it's inevitable, right?
MF: Finally, Carrie what was your experience like working with the young actors on the film?
CP: They have so much life, and by the time I came to meet them, they had already been hanging out together. They were all staying in the same hotel. They had their own little pod, they were bonded, and it was infectious to be around that kind of energy. It made me want to be a part of it. I would stand around outside of their trailers like, "Hey guys, what's going on?" Because I just wanted to be around them.
I find them all incredibly talented, fascinating, and cool people. They can live from a place of truth. When I was being trained as an actor we were sort of being told don't. Don't share the truth about yourself and it's the complete opposite now. So, we have really grown, and we have a lot more growing to do, but it's really exciting for me to see that.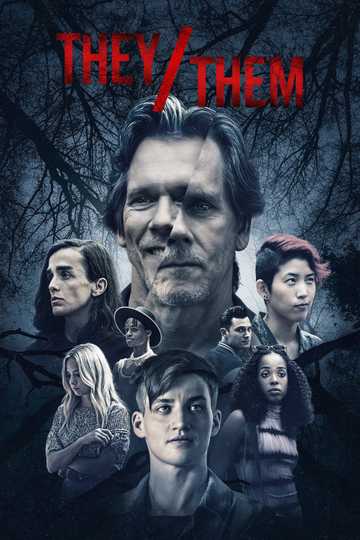 "Fear doesn't discriminate."