Aaron Sorkin Biography
Aaron Benjamin Sorkin (born June 9, 1961) is an American screenwriter, director, producer, and playwright. He is recognized for his trademark rapid-fire dialogue and extended monologues. His notable film screenplays include A Few Good Men (1992), The American President (1995), Charlie Wilson's War (2007), Moneyball (2011), Steve Jobs (2015), and The Social Network (2010).
For the latter he won the Academy Award for Best Adapted Screenplay. In 2017, he made his directorial debut with Molly's Game, a film which he also wrote.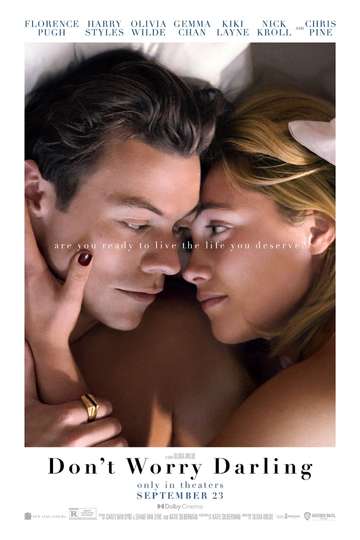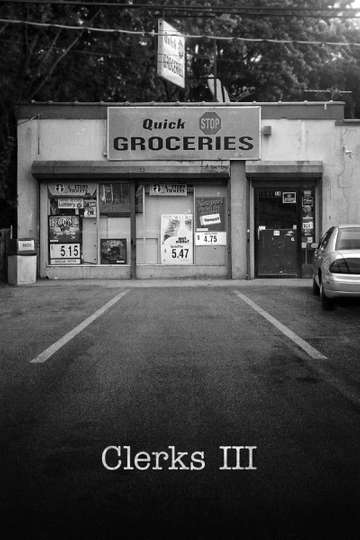 'Clerks III' finds Kevin Smith And Co. back behind the counter....
Read full review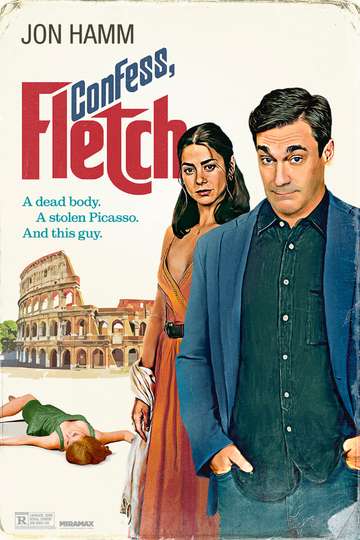 'Confess, Fletch' is an enjoyable and faithful adaptation. Jon...
Read full review