Bea Benaderet Biography
Beatrice "Bea" Benaderet was an American actress born in New York City and raised in San Francisco, California. She appeared in a wide variety of television work, which included a starring role in the 1960s television series Petticoat Junction and Green Acres as Shady Rest Hotel owner Kate Bradley, supporting roles as Blanche Morton in The George Burns and Gracie Allen Show and as the voice of Betty Rubble during the first four seasons of The Flintstones, and in The Beverly Hillbillies as Pearl Bodine.
She did a great deal of voice work in Warner Bros. animated cartoons of the 1940s/50s.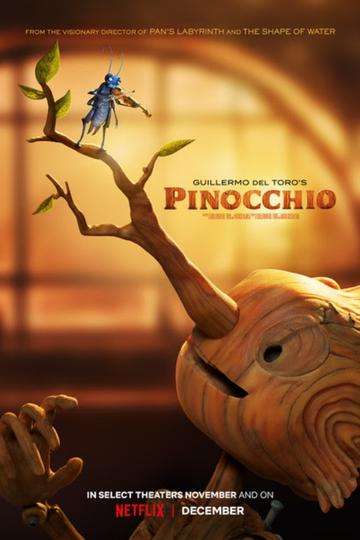 Arriving on Netflix (following a brief theatrical run) on December...
Read full review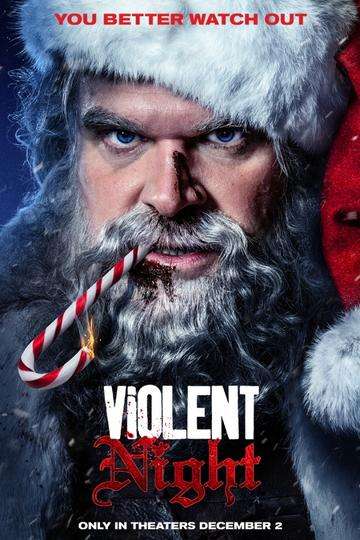 Punching into theaters on December 2nd, 'Violent Night' represents...
Read full review