Chavo Guerrero Jr. Biography
From Wikipedia, the free encyclopedia Salvador "Chavo" Guerrero IV (born October 20, 1970) also known as Chavo Guerrero and Chavo Guerrero, Jr., is a third generation Mexican-American professional wrestler and member of the famed Guerrero wrestling family, signed to Total Nonstop Action Wrestling (TNA), where he is one half of the reigning TNA World Tag Team Champions with partner Hernandez.
He is best known for working with World Wrestling Entertainment (WWE) and World Championship Wrestling (WCW). He is a one-time world champion, having held the ECW Championship in 2008, a six-time Cruiserweight Champion, Also he has achieved notable success in the tag team division being a five-time Tag Team Champion winning the WWE Tag Team Championship twice with Eddie Guerrero, one-time WCW World Tag Team Champion with Corporal Cajun, one-time Ring Ka King Tag Team Champion with Bulldog Hart and one-time TNA World Tag Team Champion with Hernandez.
He is the grandson of Gory Guerrero; the son of Chavo Guerrero, Sr.; the nephew of the late Eddie Guerrero, Hector Guerrero, Mando Guerrero, and Enrique Llanes; and the cousin of Javier Llanes and Hector Mejia. His grandfather, Gory Guerrero, was one of the most famous wrestlers in Mexican history. His father, Chavo Guerrero, Sr., was also a legendary wrestler in Mexico and worked in WWE as a part-time wrestler and full-time manager.
One of his uncles, Eddie Guerrero, was one of WWE's biggest stars. Eddie performed for the SmackDown! brand, as did Chavo Sr. (aka Chavo Classic). Chavo Jr. has two other uncles (Mando and Hector) who have had successful careers in the business.
Show More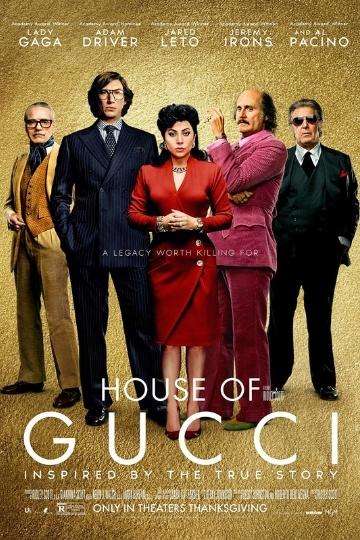 Opening in theaters on November 24th is Oscar winning director...
Read full review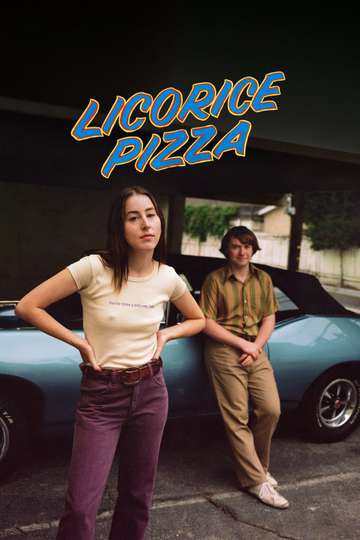 Opening in theaters on November 26th is acclaimed filmmaker Paul...
Read full review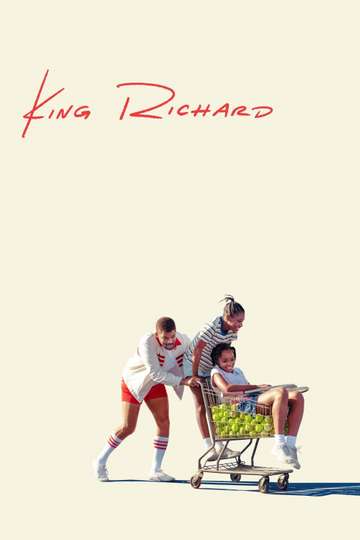 The performance is a breakthrough for Smith, playing a well-intended...
Read full review