Dolores del Río Biography
Dolores del Río was a Mexican film actress. She was a star of Hollywood films during the silent era and in the Golden Age of Hollywood. Later in life, she became an important actress in Mexican films. She was generally thought to be one of the most beautiful actresses of her era, and was the first Latin American movie star to have international appeal.
In the Silent film era, Del Rio was considered a counterpart to Rudolph Valentino. With the arrival of the talkies, she became one of the principal Art Deco symbols of beauty. Del Río was one of the principal stars of Mexican films during the Golden Age of Mexican cinema in the 1940s and 1950s. She was frequently called the "Princess of México".
Show More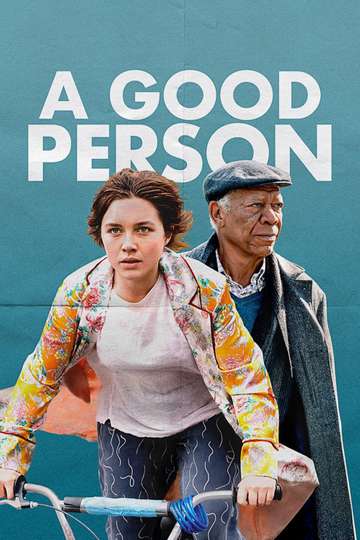 'A Good Person's addiction drama is carried by Florence Pugh and Morgan Freeman. Zach Braff's latest...
Read full review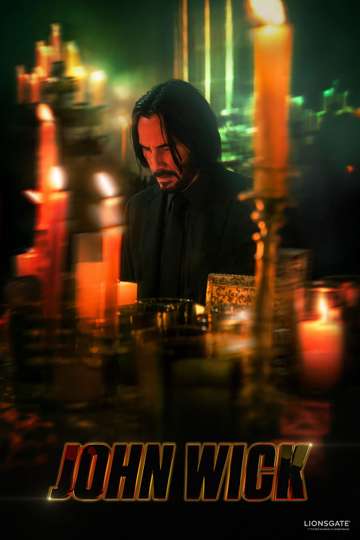 'John Wick: Chapter 4' is the best sequel in the franchise and rivals the original, featuring stellar...
Read full review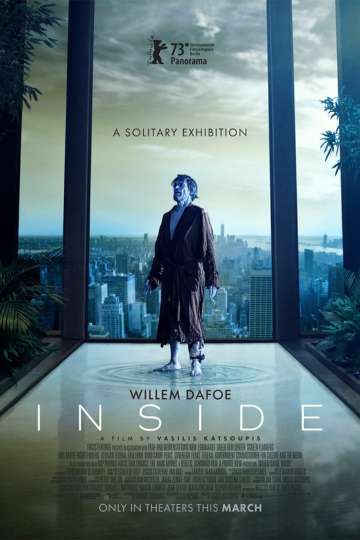 'Inside,' which opens in theaters on March 17th, actually overlaps much more considerably with some...
Read full review