Dorothy Page Biography
Dorothy Page was born March 4, 1904, in Northampton, Pennsylvania. As a college student in Pennsylvania she was picked by the Curtis Publishing Co. to be a cover model for the "Saturday Evening Post". She married a medical student in 1925, and after he became a doctor they moved to Detroit, his hometown, to start his medical practice. The Depression hit the US in the 1930s, and many families needed extra income to survive, so Dorothy--who had majored in music in college--auditioned for a singing spot in the Paul Whiteman band.
She got the job, and was soon singing with Whiteman's band on his NBC Radio show. She became quite popular with audiences. In 1935 she was a regular on the "Paducah Plantation" radio program of Irvin S. Cobb. That same year she was signed to a contract by Universal Pictures, which put her in a lower-budget musical with Ricardo Cortez called Manhattan Moon (1935), which clicked with audiences.
Her next film, though, King Solomon of Broadway (1935), was less successful, and she was dropped by Universal. A few years later she tried her luck in films again with a film for Republic Pictures, Mama Runs Wild (1937), a Charles Ruggles - Mary Boland comedy, but in this film Dorothy didn't sing, and the picture didn't do well critically or financially.
However, "B" studio Grand National Pictures thought that Dorothy could save their studio, which was on the financial ropes due to the disastrous Something to Sing About (1937), a million-dollar James Cagney musical that flopped big-time and cost Grand National a fortune. The studio signed Dorothy for a series of medium-budgeted musical westerns, with the gimmick of her being a singing cowgirl.
However, "medium budgeted" for Grand National was "very low budgeted" anywhere else, and the films--three in all--were not particularly successful, as audiences didn't take to the idea of a singing cowgirl the way they had to a singing cowboy. After the third film Grand National dropped the series, and Dorothy as well, and the studio soon went out of business.
Dorothy retired from acting to devote her time to her family. Her first marriage having ended in a divorce, she remarried again in 1939, to an attorney, but he died of a heart attack in 1941. She soon remarried a third time, to a rancher in Fresno, California, and moved there to help him run his ranching business for many years. The 1950s were not good for her, however, Her marriage broke up and later she was diagnosed with cancer.
She moved to Florida after the divorce to be nearer to the hospital where she was receiving treatment for her disease, but she succumbed to it in 1961.
Show More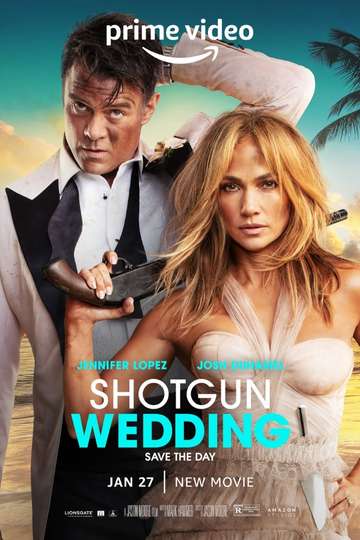 Premiering on Prime Video January 27th is the new romantic action comedy 'Shotgun Wedding,' which...
Read full review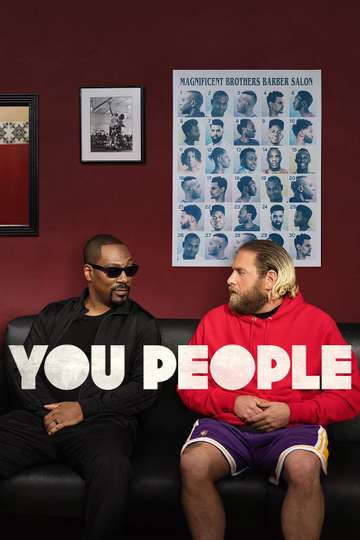 Exploring race and culture, love, and family divides is perhaps not what you'd expect from a film that...
Read full review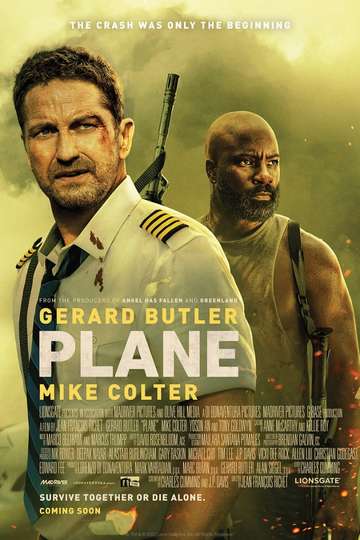 'Plane,' the new action-thriller from director Jean-François Richet, is scheduled to crash-land...
Read full review