Dylan Minnette Biography
Dylan Christopher Minnette was born in Evansville, Indiana in 1996. Scouted by an agent in Chicago, Dylan began work on commercial modeling and acting at the age of 7. He later relocated to Los Angeles, CA to continue his acting career. Dylan scored his first major television role at the age of 8, playing young Charlie Sheen in "Two and a Half Men".
In 2005, he also appeared in an episode of the popular Nickelodeon show, "Drake and Josh". He is often recognized for his role Jack Shepard's son, David, on the ABC drama "Lost." Dylan also made recurring appearances as a young Michael Scofield on the FOX show, "Prison Break", as Clay Norman on TNT's "Saving Grace" and Reed on the TNT series "Men of a Certain Age".
Other credits include "Grey's Anatomy", "MADtv", "Ghost Whisperer", "Rules of Engagement", "The Mentalist", "Medium", "Supernatural", "Lie to Me", "The Haunting Hour" and "Law & Order: Special Victims Unit". In 2011, Dylan Minnette appeared in his first major feature film role in the romantic horror "Let Me In" with Chloe Moretz.
Not long after, he scored the role as Rex Britten on the critically acclaimed 2012 NBC drama, "Awake." In 2013, Dylan scored guest starring roles on other network shows "Major Crimes" (TNT), "Nikita" (CW) and "Save Me" (NBC). Meanwhile, he's also been busy cultivating his film career with roles in Warner Bros Pictures' "Prisoners", Paramount Pictures' "Labor Day", and 20th Century Fox's "Alexander and the Terrible, Horrible, No Good, Very Bad Day.
"
Show More
Dylan Minnette Videos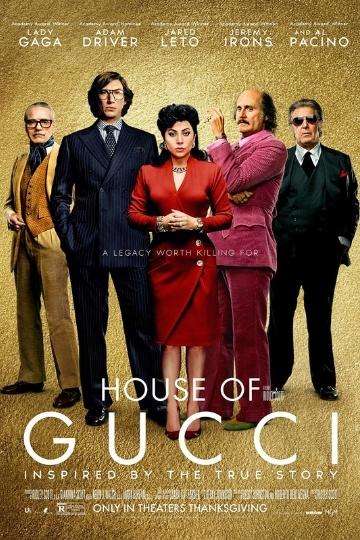 Opening in theaters on November 24th is Oscar winning director...
Read full review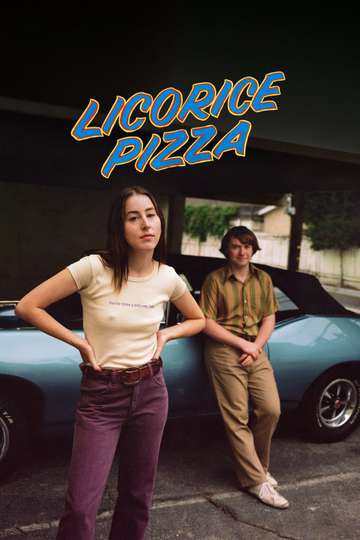 Opening in theaters on November 26th is acclaimed filmmaker Paul...
Read full review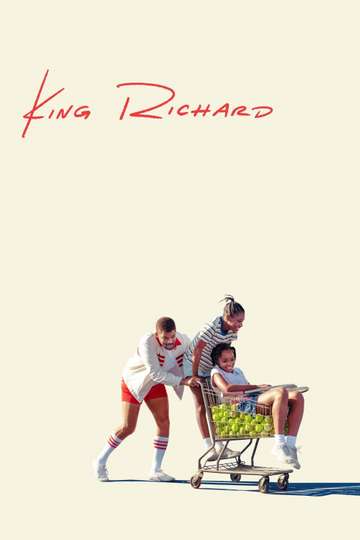 The performance is a breakthrough for Smith, playing a well-intended...
Read full review