Fred Ward Biography
Fred Ward (December 30, 1942 - May 5, 2022) was an American actor. He began his career in 1979 alongside Clint Eastwood in Escape from Alcatraz. He was best known for his starring roles in the motion pictures Remo Williams, Tremors, Henry & June, Short Cuts, The Right Stuff and Exit Speed. Ward also acted in European movies.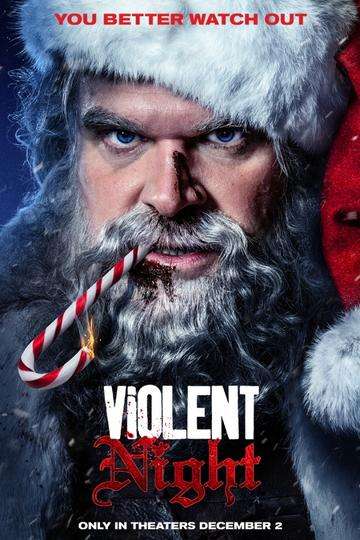 Punching into theaters on December 2nd, 'Violent Night' represents...
Read full review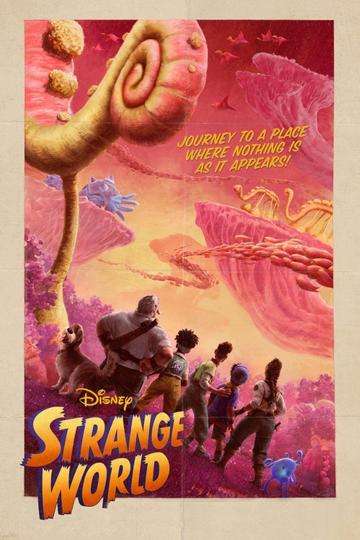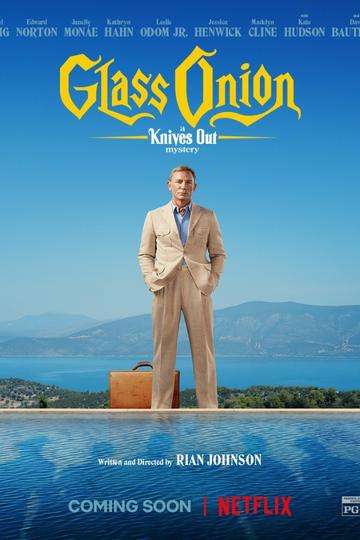 Opening in theaters on November 23rd before premiering on Netflix...
Read full review