Fritz Rasp Biography
From Wikipedia, the free encyclopedia Fritz Heinrich Rasp (13 May 1891; Bayreuth – 30 November 1976; Gräfelfing) was a German film actor who appeared in 104 films between 1916 and 1976. His most notable film roles were J.J. Peachum in The Threepenny Opera (1931), as Meinert in Diary of a Lost Girl (1929), and as "Der Schmale" ("The Thin Man") in Fritz Lang's Metropolis (1927).
Many of the scenes in which he appears in the latter film are part of the Metropolis footage long believed lost until their recovery in 2008. Rasp's obituary in Der Spiegel described him as "the German film villain in service, for over 60 years." He played numerous scoundrels or shady characters during the Golden Age of German cinema in the 1920s.
He is considered to be one of the most successful film villains in German film history.
Show More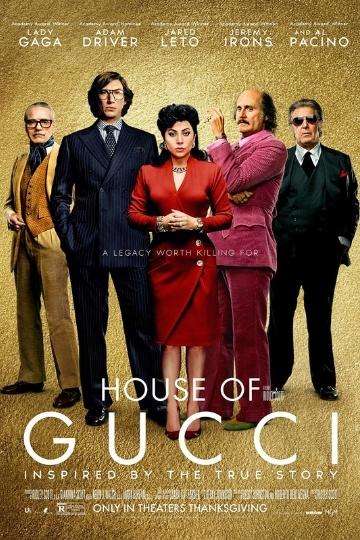 Opening in theaters on November 24th is Oscar winning director...
Read full review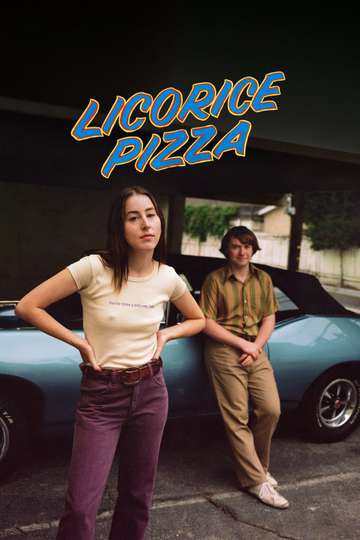 Opening in theaters on November 26th is acclaimed filmmaker Paul...
Read full review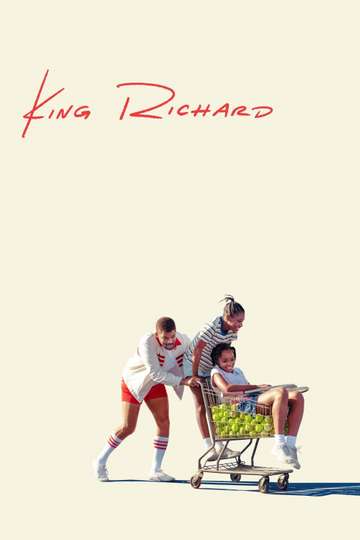 The performance is a breakthrough for Smith, playing a well-intended...
Read full review