George Waggner Biography
George Waggner  (September 7, 1894 - December 11, 1984) was an American film director, producer and actor. Born in New York City, he made his film debut as Yousayef in The Sheik (1921). He later went on to appearances in Western films. The first film he directed was Western Trails (1938) and his most well-known directorial effort arguably remains The Wolf Man (1941).
In the 1960s, he directed episodes of the television series Maverick, Batman, The Green Hornet, and The Man from U.N.C.L.E.. He also directed John Wayne and Oliver Hardy wearing coonskin caps in The Fighting Kentuckian (1949), in which his daughter, Shy Waggner, appeared in a cameo. Waggner's career in film declined in the 1950s, due to the popularity of television, and he eventually moved to television late in the decade.
Many of his television credits, such as Maverick and Batman, have his name spelled as "george waGGner." He also directed Red Nightmare, a Cold War propaganda film produced by the Department of Defense and narrated by Jack Webb. Waggner wrote the film Queen of the Yukon with Jack London. His wife was Danny Shannon. The couple had only one child, Shy, born in 1924.
and two grandchildren Sherry and Robert. Description above from the Wikipedia article George Waggner, licensed under CC-BY-SA, full list of contributors on Wikipedia
Show More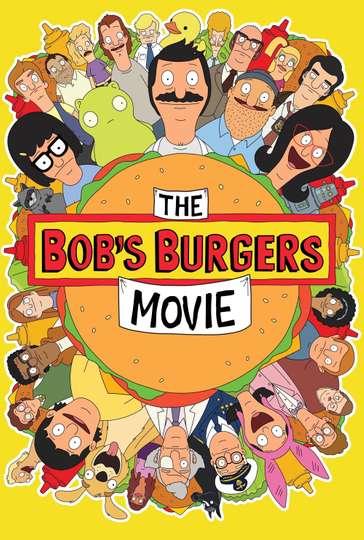 Opening in theaters on May 27th is the big screen adaption of...
Read full review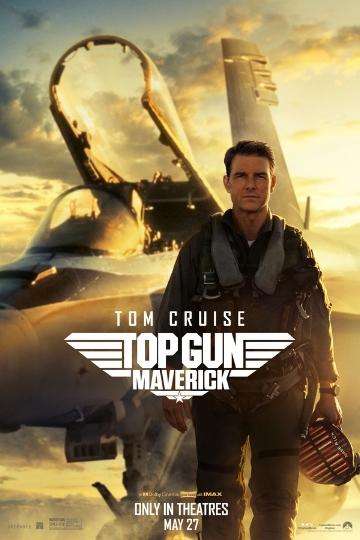 Director Joseph Kosinski delivers some of the best flying sequences...
Read full review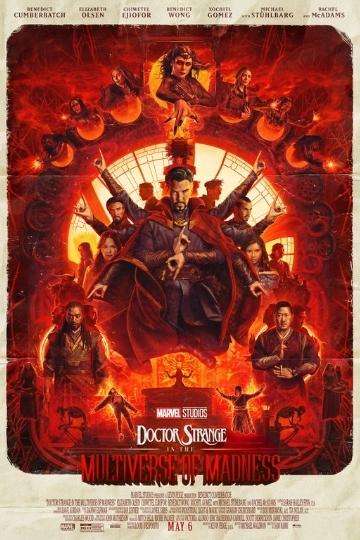 'Doctor Strange in the Multiverse of Madness' is superhero horror...
Read full review