Jim Jarmusch Biography
James Robert "Jim" Jarmusch (born January 22, 1953 in Cuyahoga Falls, Ohio) is an American writer-director and musician. Jarmusch has been a major figure in American independent cinema since the 1980s. He is best known for his work on "Dead Man" (1995), "Ghost Dog: The Way of the Samurai" (1999), "Broken Flowers" (2005), and "Only Lovers Left Alive" (2013).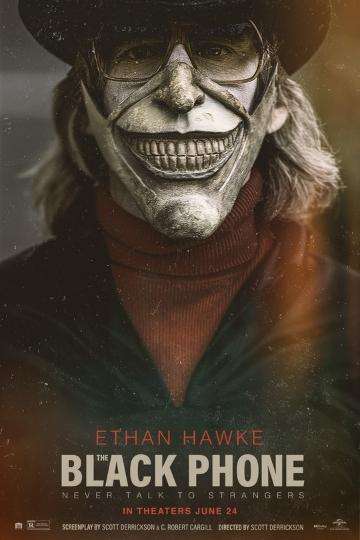 'The Black Phone' is a touching coming-of-age story masquerading...
Read full review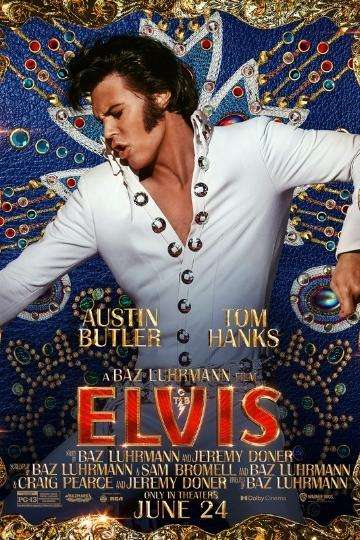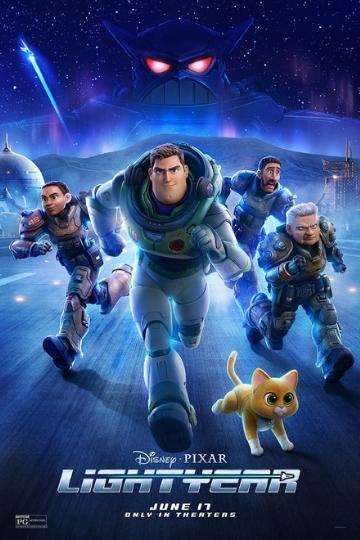 Chris Evans gives a strong voice performance as the title character,...
Read full review