Kate Burton Biography
Kate Burton is a Swiss-born Welsh-American stage and screen actress. She holds an BA in Russian Studies and European History from Brown University, Providence, Rhode Island, and an MFA from the Yale School of Drama, New Haven, Connecticut.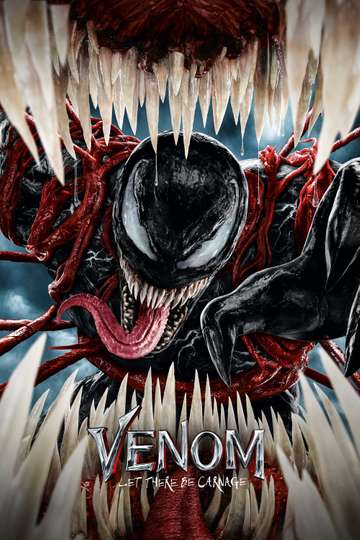 Early on in 'Venom: Let There Be Carnage' alien symbiote Venom...
Read full review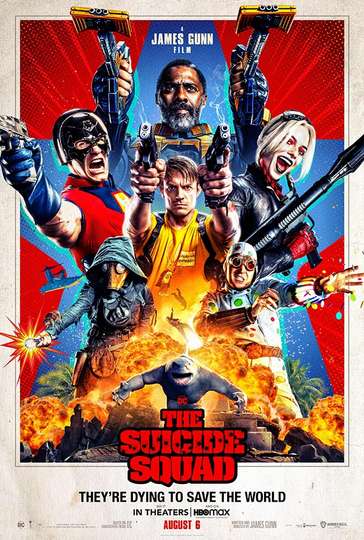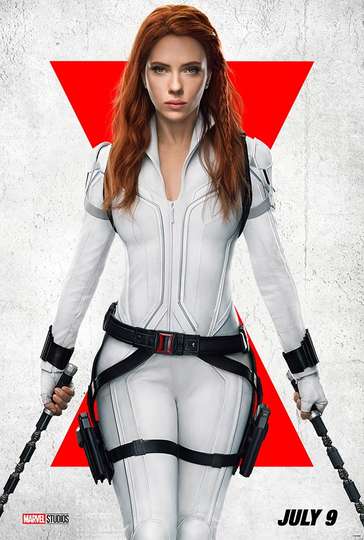 It's a shame we didn't get this 'Black Widow' movie a few years...
Read full review