Khleo Thomas Biography
An American actor, rapper, singer, and entertainer best known for his role as Zero in Holes and Mixed Mike in Roll Bounce. Khleo also starred in other films like Walking Tall starring Dwayne Johnson in 2004 and Remember the Daze starring Amber Heard in 2007. Khleo is currently working on a new album entitled "Just A Sample" where he is mentioned to collaborate with different individual artist including his close friend and musical companion, Bow Wow.
The album does not have a declared release but Khleo recently stated on Twitter and on Ustream that "Lights Out" will be the album's first official single.
Show More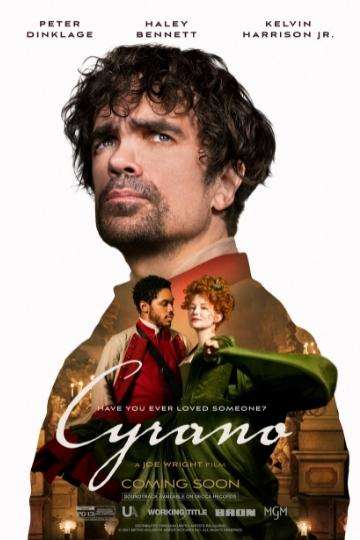 Director Joe Wright delivers a fun and romantic movie based on...
Read full review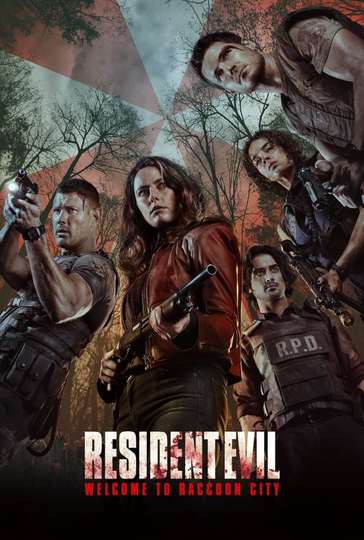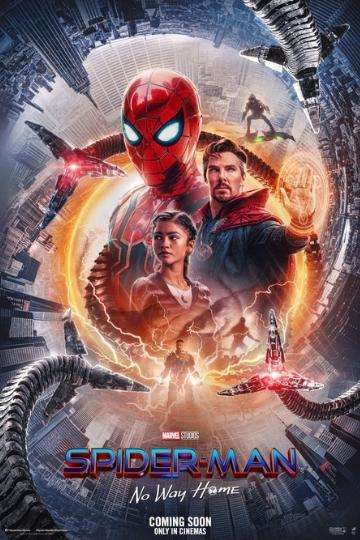 The most anticipated film of the year is a cinematic extravaganza...
Read full review