Kotono Mitsuishi Biography
Kotono Mitsuishi is a Japanese voice actress and narrator from Tokyo. She was affiliated with Arts Vision and Lasley Arrow. As a young girl, Mitsuishi lived in Nagareyama, Chiba. Mitsuishi graduated from high school in 1986, and entered the Katsuta Voice Actor's Academy. In 1988, Mitsuishi made her voice acting debut as Tomoyo in the OVA Ace wo Nerae! 2.
She became an instant celebrity with her role as Usagi Tsukino, when Sailor Moon debuted in 1992, and her popularity increased again with her role as Misato Katsuragi in the anime television series Neon Genesis Evangelion, as well as Murrue Ramius in both Mobile Suit Gundam SEED and Mobile Suit Gundam SEED Destiny, in 2002 and 2004 respectively.
Show More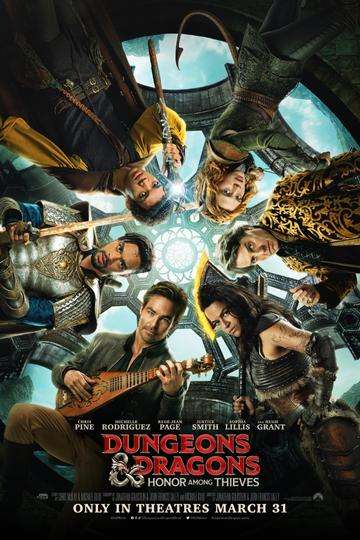 'Dungeons & Dragons: Honor Among Thieves' is a fun, knowing fantasy. Chris Pine, Michelle Rodriguez,...
Read full review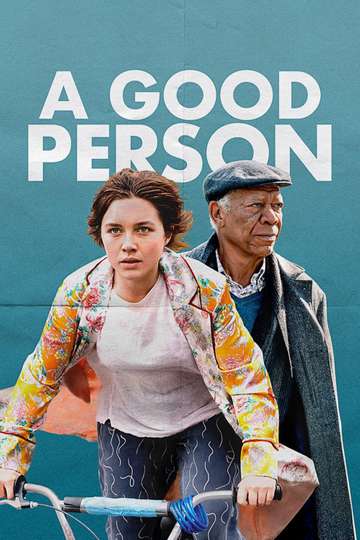 'A Good Person's addiction drama is carried by Florence Pugh and Morgan Freeman. Zach Braff's latest...
Read full review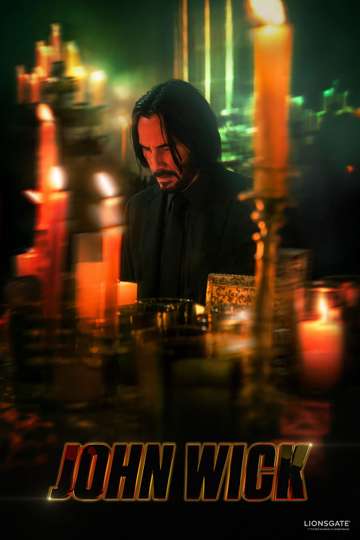 'John Wick: Chapter 4' is the best sequel in the franchise and rivals the original, featuring stellar...
Read full review