Lautaro Murúa Biography
From Wikipedia, the free encyclopedia Lautaro Murúa (Spanish pronunciation: [lauˈtaɾo muˈɾu.a]; 29 December 1926 Tacna, Chile - 3 December 1995 in Madrid) was a Chilean-born Argentine actor, film director, and screenwriter.  Born in Chile, Murúa moved to Argentina at the beginning of the fifties. He studied architecture and fine arts before entering the film industry.
He worked primarily as an actor and appeared in over 80 films between 1949 and his death in 1995 although he also directed a handful of important films such as Shunko, Alias Gardelito and La Raulito, all with stories usually revolving around social topics. As an actor, Murúa participated in the 1960s film industry revival, acting in the movies of Leopoldo Torre Nilsson, Rodolfo Kuhn, Manuel Antín and David José Kohon.
He left to live in Spain for political reasons in the 1970s, and then he returned to Argentina to film several movies until sickness set in and he died in Spain in 1995.
Show More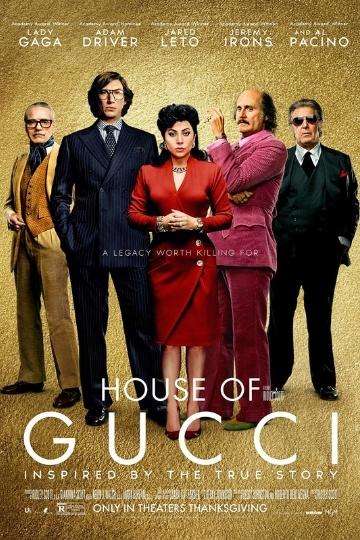 Opening in theaters on November 24th is Oscar winning director...
Read full review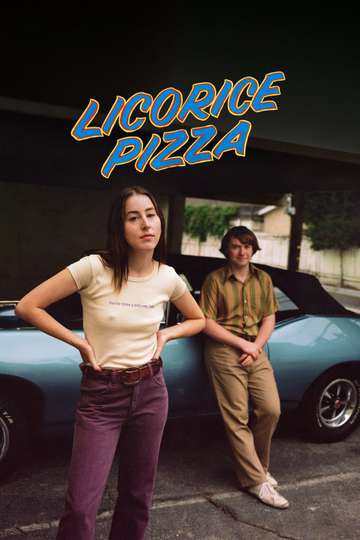 Opening in theaters on November 26th is acclaimed filmmaker Paul...
Read full review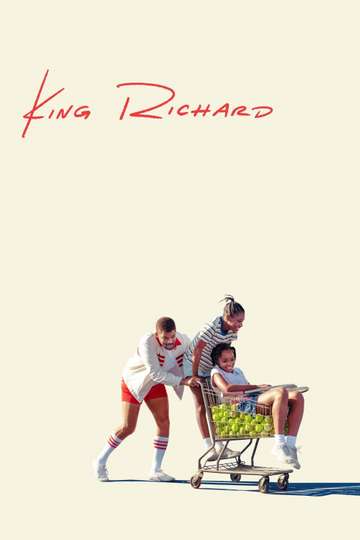 The performance is a breakthrough for Smith, playing a well-intended...
Read full review