Malcolm D. Lee Biography
Malcolm D. Lee  (born January 11, 1970) is an American actor, film director, and screenwriter. He has directed such films as Undercover Brother, The Best Man, Roll Bounce, Welcome Home Roscoe Jenkins, and Soul Men. He also directed an episode of the sitcom Everybody Hates Chris. He is the cousin of film director Spike Lee, and is a graduate of Packer Collegiate Institute and Georgetown University.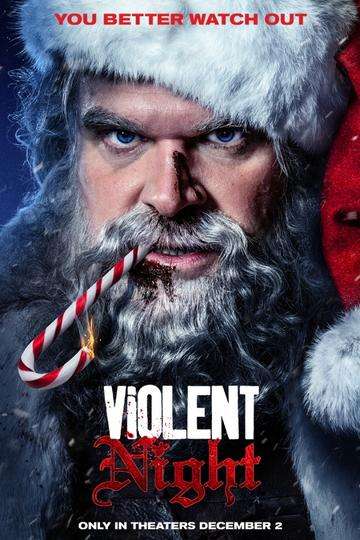 Punching into theaters on December 2nd, 'Violent Night' represents...
Read full review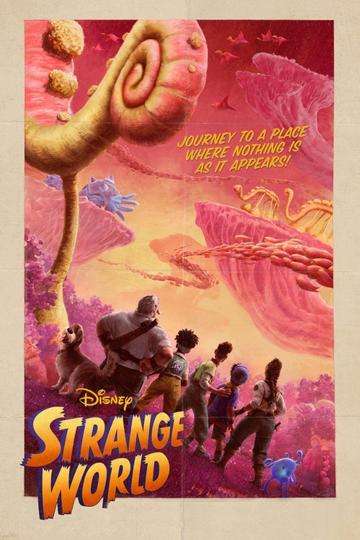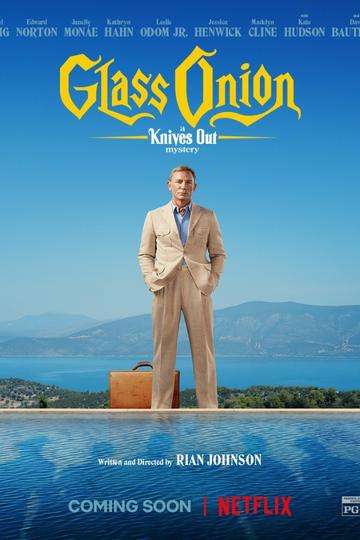 Opening in theaters on November 23rd before premiering on Netflix...
Read full review