Mariam Fakhr Eddine Biography
Mariam Mohamed Fakhr Eddine (Arabic: مريم محمد فخر الدين, 8 September 1933 – 3 November 2014) was an Egyptian film and television actress. She was nicknamed the "Beauty of the Screen" (Egyptian Arabic: حسناء الشاشة). Before pursuing a career in acting, she won the title of Most Beautiful Face in a pageant organised by the French-language magazine Image.
She was discovered by director Mahmoud Zulfikar, her future husband. Mariam Fakhr Eddine's first film appearance was in the 1951 film A Night of Love and she went on to appear in the films such as Back Again (1957), Sleepless (1957), The Cursed Palace (1962), Soft Hands (1963) and Secret Visit (1981). In the late 1950s and early 1960s, she initially found success in larger sentimental roles before transitioning into portraying matriarch late in her career.
In 2007, Mariam Fakhr Eddine was cast as Mrs. Aida in the French-Canadian romantic drama film Whatever Lola Wants. She attended the Alexandria International Film Festival in 2009. Until her death in 2014, Fakhr Eddine appeared in more than 200 films. Her younger brother, Youssef Fakhr Eddine, was also a leading actor.
Show More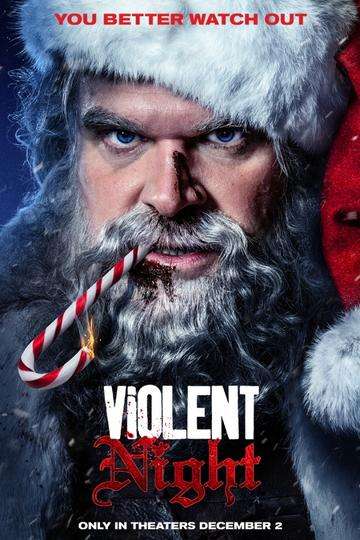 Punching into theaters on December 2nd, 'Violent Night' represents...
Read full review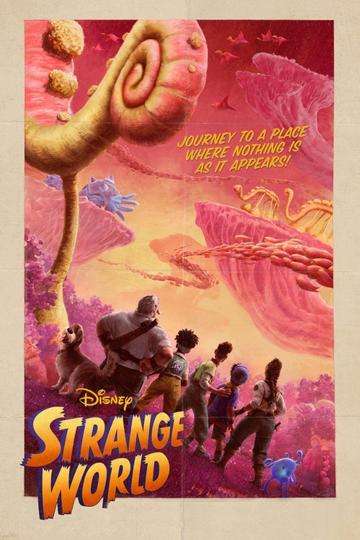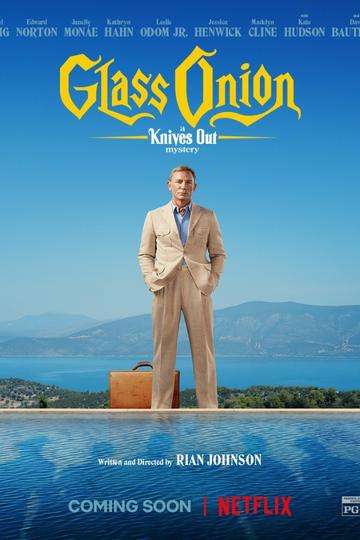 Opening in theaters on November 23rd before premiering on Netflix...
Read full review