Mary-Kate Olsen Biography
Mary-Kate Olsen is an American actress, producer, author and fashion designer. She made her career debut in 1987 alongside her twin sister Ashley Olsen in the television series Full House. Following the huge success of Full House in America, Mary-Kate and Ashley established a successful career starring in television and film roles.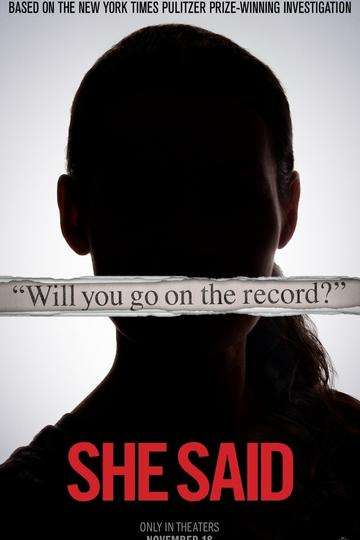 One of the toughest genres of movie to get right is the based-on-truth...
Read full review