Michael O'Neill Biography
​From Wikipedia, the free encyclopedia. Michael O'Neill (born May 29, 1951) is an American actor. With a career stretching through three decades, he usually portrays senior law enforcement or military officers. He is perhaps best known for his role as Special agent Ron Butterfield, the head of President Josiah Bartlet's Secret Service detail, on The West Wing.
He played CTU Administrative Director Richard Walsh in the first two episodes of 24. He played Sgt. Maj. Ron Cheals in the CBS action-drama series The Unit. He starred in the Season Six 2 part Finale of Grey's Anatomy as the broken widower who holds the hospital hostage with a 9mm while pursuing the doctors responsible for unplugging his wife. His most notable film performances occur in Seabiscuit, Secondhand Lions, Transformers, Dancer, Texas Pop 81, Traffic, Sea of Love, A Quiet Little Marriage, Nothing But the Truth, and Green Zone.
O'Neill graduated from Auburn University in 1974. After attending Auburn he spent time under the tutelage of actor Will Geer and his daughter, Ellen, at Theatricum Botanicum in Los Angeles before moving to New York to pursue his career there.
Show More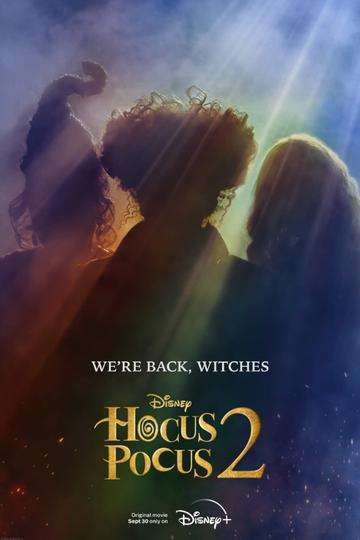 The Sanderson Sisters are Back In Belated Comedy Sequel 'Hocus...
Read full review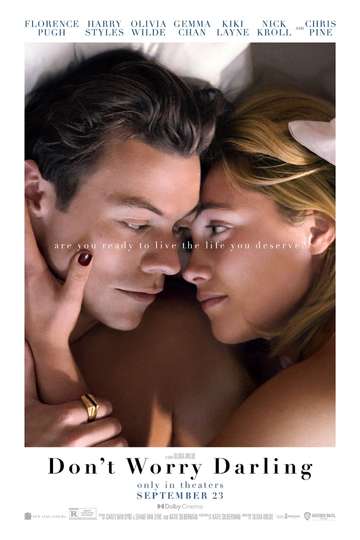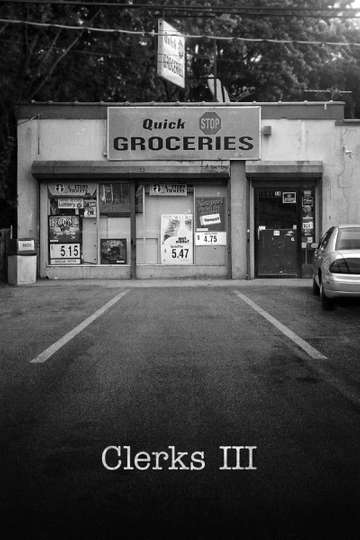 'Clerks III' finds Kevin Smith And Co. back behind the counter....
Read full review