Miyuki Sawashiro Biography
Miyuki Sawashiro is a Japanese voice actress and narrator affiliated with Aoni Production. She has voiced in a number of Japanese anime dubs including as Petit Charat/Puchiko in Di Gi Charat, Mint in Galaxy Angel, Beelzebub in Beelzebub, Celty Sturluson in Durarara!!, Kurapika in Hunter x Hunter, Sinon in Sword Art Online, Ayane Yano in Kimi ni Todoke, Fujiko Mine in later installments of Lupin the Third, Queen in Mysterious Joker, Jun Sasada in Natsume's Book of Friends, Shinku in Rozen Maiden, Haruka Nanami in Uta no Prince-sama, Kotoha Isone in Yozakura Quartet, Kanbaru Suruga in Bakemonogatari, Jun Kanzato in Persona: Trinity Soul, and Lag Seeing in Tegami Bachi.
Source: Wikipedia
Show More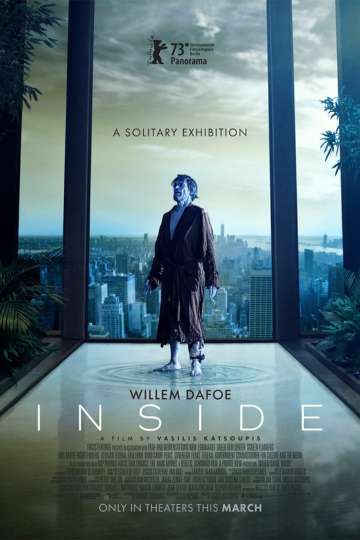 'Inside,' which opens in theaters on March 17th, actually overlaps much more considerably with some...
Read full review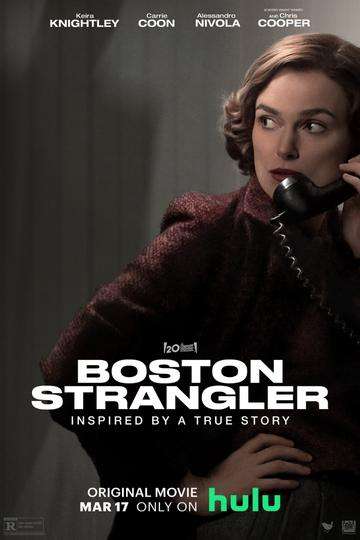 Released on Hulu today, 'Boston Strangler' faces the pressure of being both a true crime story and...
Read full review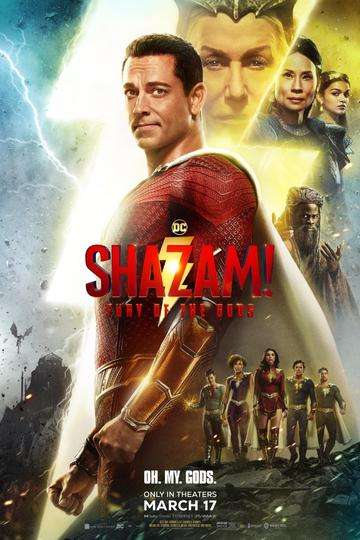 The long-awaited sequel to 2019's 'Shazam!,' entitled 'Shazam! Fury of the Gods,' will finally...
Read full review