Rebecca Gilling Biography
Rebecca Gilling (born 3 November 1953 in Castlecrag, Sydney, Australia) is an Australian actress. Her first acting role was in Stone (1974) but who came to prominence as the "bad girl" flight attendant Diana Moore in the feature film version of soap opera Number 96 (1974). Her next acting role was in The Man from Hong Kong (1975). Gilling went on to act in several television series.
She was a regular support character in Glenview High (1977) and then played the key role of Liz Kennedy in The Young Doctors. Gilling later achieved international recognition for her role as the heroine, Stephanie Harper, in both the mini-series (1983) and subsequent series of Return to Eden (1986). She also appeared in The Naked Country (1985) and in TV series City West (1984), The Blue Lightning (1986), A Dangerous Life (1988), Danger Down Under (1988) and The Paper Man (1990).
Show More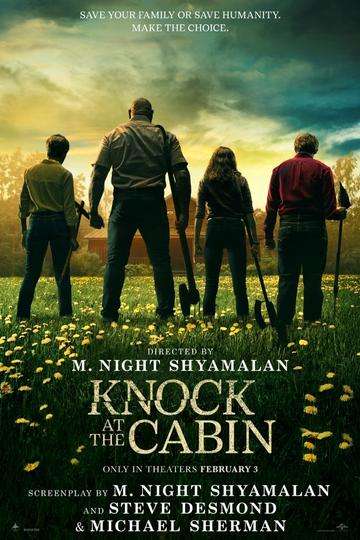 Opening in theaters on February 3rd is the new psychological thriller from the "Master of Surprise...
Read full review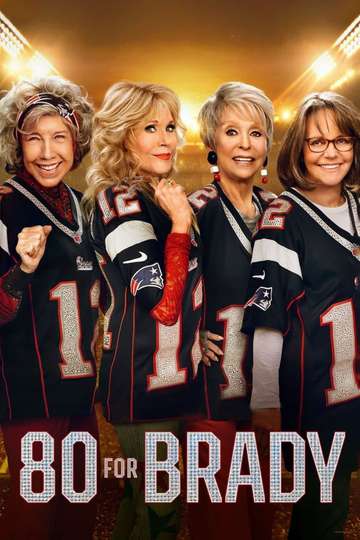 Opening in theaters on February 3rd is the new sports comedy '80 for Brady' from director Kyle Marvin,...
Read full review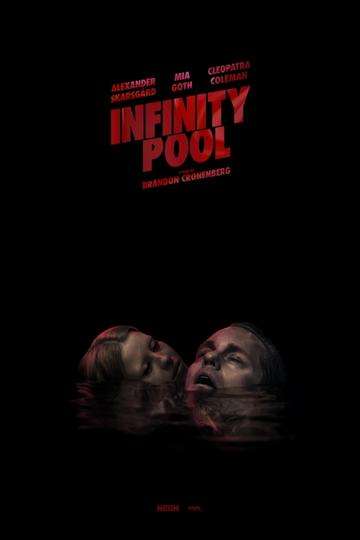 'Infinity Pool,' which is the new film from writer/director Brandon Cronenberg ('Antivirus'),...
Read full review