Sandi Schultz Biography
Sandi Schultz is a graduate of the University of Cape Town and UCT Drama School. Highlights of her earlier stage career include a year-long run as Magenta in the original South African production of The Rocky Horror Show, Dorothy in The Wizard of Oz and Hermia in Midsummer Night's Dream. On television, Sandi worked as a continuity announcer for M-Net for a number of years and hosted various shows for the SABC when not busy acting in film, television and theatre projects.
During 12 years in Los Angeles, she had parts written for her on NYPD Blue with Dennis Frantz and Rick Schroeder, and City of Angels with Blair Underwood. On returning to South Africa in 2005, Sandi played one of the leads, Dr. Jennifer Adams in the KykNet/M-Net series, Binnelanders. Since 2013 she has been free-lancing and has been acting in various film and television projects, most recently, playing Dez in While You Weren't Looking, Jamila in the German production, Rosa 2, Wolken Uber Kapstad and Maggie in the mockumentary, Hotel for Kyknet .
In 2014 Sandi turned to producing, and co-wrote and co-produced the Independent Feature, Assignment with Laszlo Bene through her company Klonkie Made Media.
Show More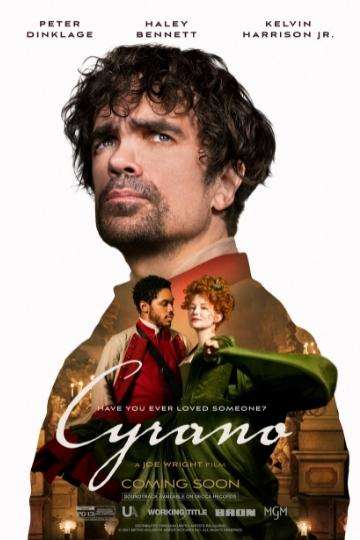 Director Joe Wright delivers a fun and romantic movie based on...
Read full review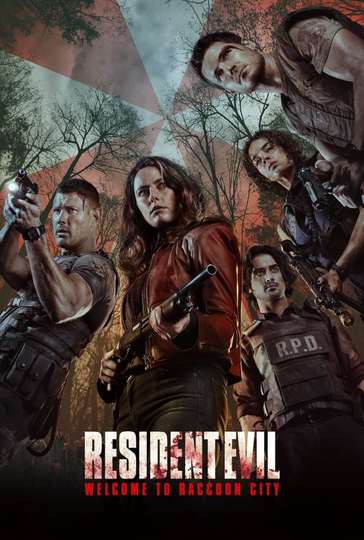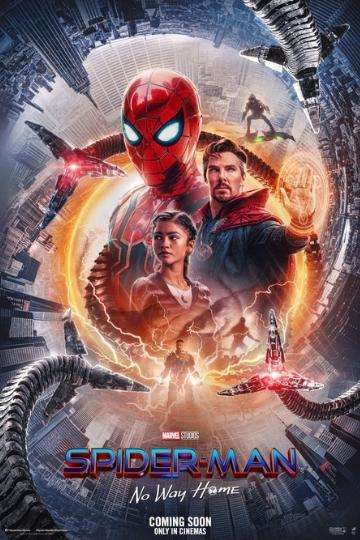 The most anticipated film of the year is a cinematic extravaganza...
Read full review