Simon Crane Biography
Simon Crane (born 1960) is a British stuntman, stunt coordinator, second unit director and film director. Crane has been a staple in the stunt world for decades working on several of the biggest action films and franchises in movie history, including several Bond films, Aliens, Indiana Jones and the Last Crusade, Batman, Superman 4, Terminator 3, X-Men 3 and Men in Black 3.
When filming Cliffhanger (1993), Sly Stallone paid $1 million dollars out of his own pocket for stunt man Simon Crane to slide between two planes on a cable at 15,000 feet (4.6 km) – making it the most expensive aerial stunt ever, according to the Guinness Book of World Records. Like Vic Armstrong and the Powells, Crane has been very popular with the Bond Film Series.
Starting out in A View to a Kill (1985), and then he became Timothy Dalton's stunt double for The Living Daylights (1987) and then graduating to 2nd Unit Stunt Coordinator for License to Kill. Finally in 1995, he was hired as the Stunt Coordinator for GoldenEye, he's been a 2nd Unit Director or Stunt Coordinator on every film he's worked since.
After the Bond franchise, Simon coordinated stunts for the Academy-Award winning films Titanic and Saving Private Ryan. In 2014, Crane won a SAG Award for Outstanding Action Performance By A Stunt Ensemble in a Motion Picture on the film Unbroken.
Show More
Simon Crane Videos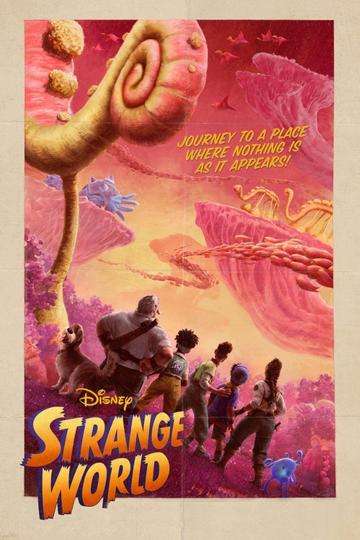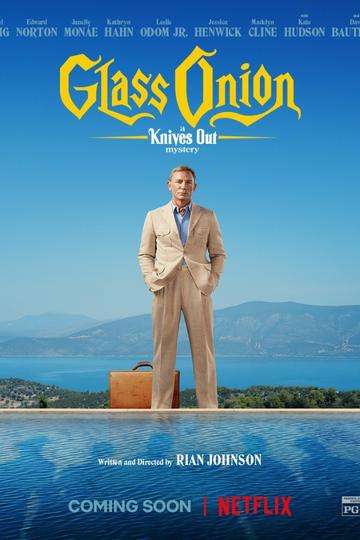 Opening in theaters on November 23rd before premiering on Netflix...
Read full review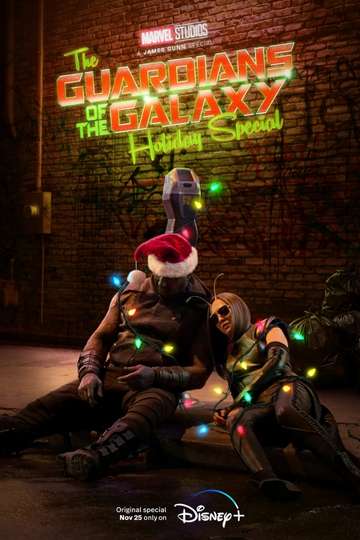 Premiering on Disney+ beginning November 25th and marking the...
Read full review