Vadim Kostrov Biography
Vadim Kostrov (born 17 August 1998; Nizniy Tagil, Russia) is a Russian filmmaker. In 2016 moved to Moscow. In 2017 studies in VGIK (Gerasimov Institute of Cinematography) on the faculty Dramaturgy. Shoots his first short documentary film. The "Silent Night" solely on iPhone. In 2018 leaves VGIK due to the pressure and censorship from masters. Makes his first feature documentary "Loft-Underground" — a VHS story of the Moscow art-underground culture through the prism of art Squats of 80-s 90-s and the present days.
2019 Vadim starts to work on his Ural series that include the doc-trilogy : "Narodnaya" (2019), "After Narodnaya" (2020), and "Comet" (2020). As well as his autobiographical works "Orpheus" (2019), "Summer" (2020), "Winter" (2021). Vadim's interests lie in the connection between fiction and documentary, exploration of memories and nostalgia , filmic relationship between camera — time, and camera — nature.
Show More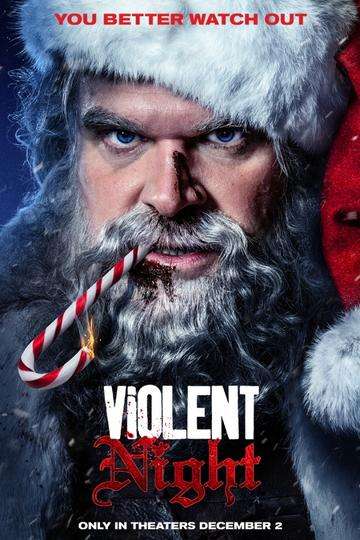 Punching into theaters on December 2nd, 'Violent Night' represents...
Read full review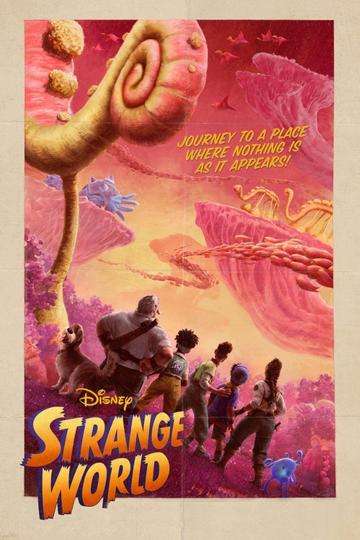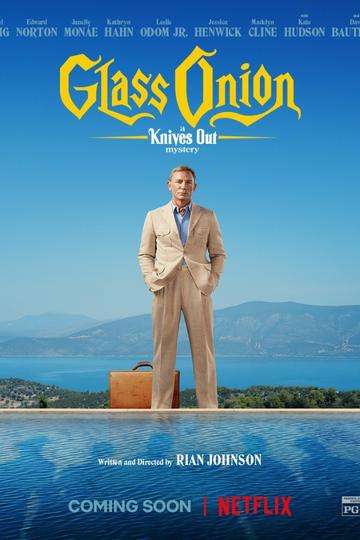 Opening in theaters on November 23rd before premiering on Netflix...
Read full review