'Babylon' Movie Review
Debuting in theaters on December 23rd, 'Babylon' is the latest film from Damien Chazelle, the writer-director of 'Whiplash' and 'La La Land'. Unfortunately, it is also his weakest effort, though not for lack of ambition and scale. Starting, perhaps as it means to go on with a desire for shock and even a metaphor for what happens to many of the characters in the movie, 'Babylon' features an elephant defecating noisily and filthily across an unfortunate man helping to push the truck it is riding in up a hill, the result also splattering the camera.
United States
Australia
Canada
France
Germany
India
Italy
Netherlands
Türkiye
United Kingdom
United States
powered by

Movie Details
On Digital & Streaming:
January 31st, 2023
-
Watch Now
On DVD & Blu-ray:
March 21st, 2023
-
Buy DVD
Original Language:
English
Production Companies:
Paramount, Marc Platt Productions, Material Pictures, C2 Motion Picture Group, Wild Chickens, Organism Pictures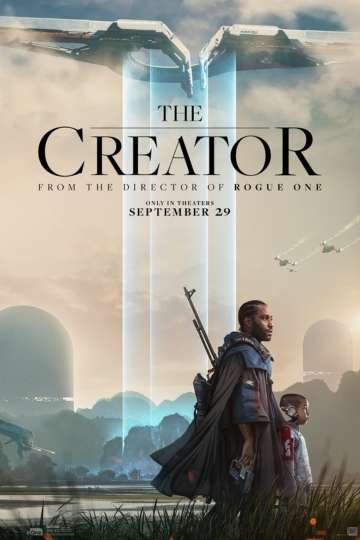 'The Creator' sees director Gareth Edwards back in original sci-fi territory. The new movie, about...
Read full review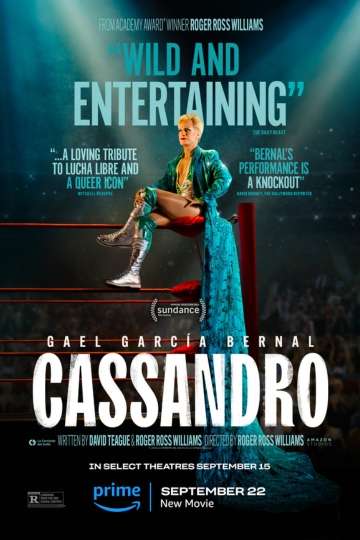 'Cassandro' is an understated take on the life of an outsized performer. The biopic of Saúl Armendáriz,...
Read full review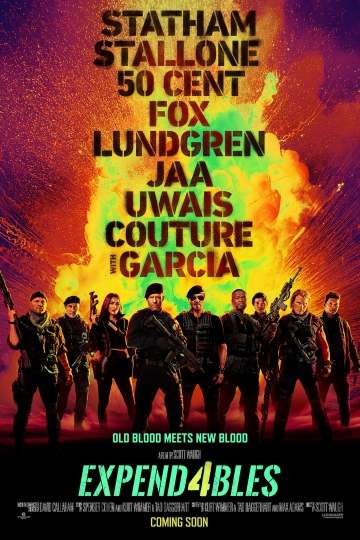 'Expend4bles' is a fresh, fun and action-packed installment of the series. Despite some failed comedic...
Read full review