Moviefone's 'First Man' Review
There have been many movies about the space race, from "The Right Stuff" to "Apollo 13," but none have felt as visceral, and intimate, as "First Man."
Director Damien Chazelle puts audiences inside each capsule, and eventually (spoiler alert) on the face of the moon like no one has done before, and it is a ride worth taking -- and not just because you're sitting next to Ryan Gosling. Rather, it's because Chazelle's follow-up to "La La Land" is, like its predecessors, more than the sum of its parts -- in this case, the film is a celebration of the ambition and unity of mankind built on a foundation of individual sacrifice, and in recovery from unimaginable loss.

3.5 / 5
Read Full Review
powered by

Movie Details
Theatrical Release:
October 12th, 2018
On DVD & Blu-ray:
January 22nd, 2019
-
Buy DVD
Original Language:
English
Production Companies:
DreamWorks Pictures, Temple Hill Entertainment, Universal Pictures, Amblin Entertainment, Phantasma Films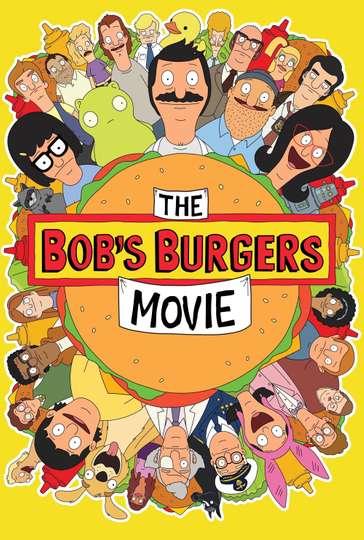 Opening in theaters on May 27th is the big screen adaption of...
Read full review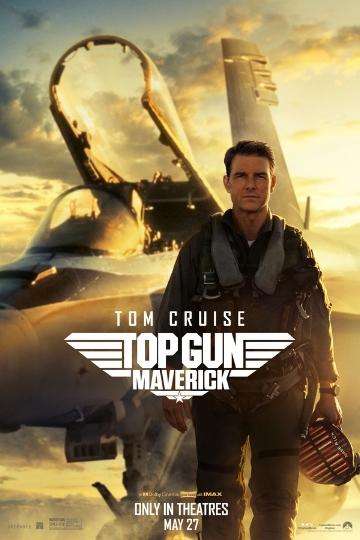 Director Joseph Kosinski delivers some of the best flying sequences...
Read full review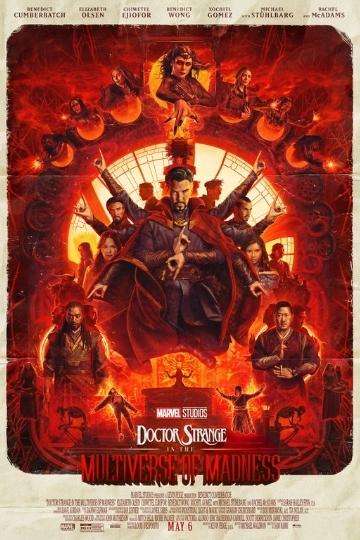 'Doctor Strange in the Multiverse of Madness' is superhero horror...
Read full review