Amy Sedaris Joins 'The Lion King' in New Role
Disney's upcoming live-action/CGI hybrid remake of "The Lion King" just keeps surprising us: After breaking views records for its first teaser trailer, the film has reportedly added a secret new role.
Variety has the scoop that comedian Amy Sedaris has joined the film's all-star voice cast, and will be playing a new character created specifically for this updated version. According to the trade, the as-yet-unnamed role is that of "an elephant shrew — so named for long noses that resemble elephant trunks, the tiny mammal is native to Africa and known for its top speed."
This role has yet to be officially announced by Disney, so it's unclear just how big it is. Our fingers are crossed that Sedaris gets to sing something, whether it's one of the classics from the 1994 original, or perhaps a new composition.
Whatever her screentime, Sedaris is in some mighty fine company in this new flick. In case you've been living under a rock, the A-list ensemble includes Donald Glover, Chiwetel Ejiofor, James Earl Jones, Beyoncé , Alfre Woodard, Seth Rogen, Billy Eichner, John Kani, and John Oliver.
"The Lion King" roars into theaters on July 19, 2019.
[via: Variety]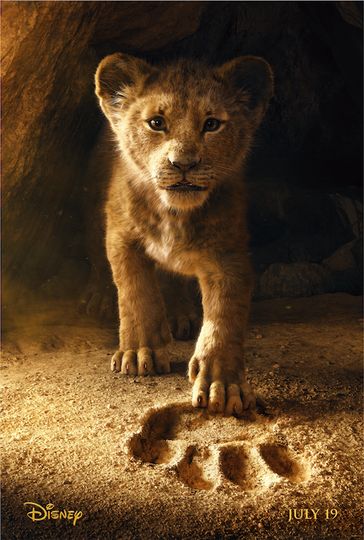 "The King has Returned."
1 hr 58 min
Jul 19th, 2019
Simba idolizes his father, King Mufasa, and takes to heart his own royal destiny. But not everyone in the kingdom celebrates the new cub's arrival. Scar, Mufasa's... Read the Plot