'Fantastic Beasts 2' Open Casting Roles for Teen Dumbledore, Grindelwald, Newt, Leta
The sequel to "Fantastic Beasts and Where to Find Them" already cast a young-ish Albus Dumbledore in Jude Law, but now it's looking for an even younger one -- plus four other teens, presumably for the characters's Hogwarts years.
Pottermore, Harry Potter author J.K. Rowling's site, announced the news that Warner Bros. is holding open calls for five teenage roles in "Fantastic Beasts 2":
"The studio is looking for young people to play five new roles in the film, including teenage incarnations of Newt Scamander, Leta Lestrange, Gellert Grindelwald and Albus Dumbledore.

An open casting call has gone out for three actors between the ages of 13 and 16 to play young versions of Newt, Leta, and another character called Sebastian.

They are also looking for actors between 16 and 18 to portray both Gellert Grindelwald and Albus Dumbledore as teenagers."
As a reminder, Leta Lestrange was mentioned in the first "Fantastic Beasts" movie as having a "close friendship" with Newt Scamander (Eddie Redmayne) at Hogwarts, and her photo (featuring actress Zoe Kravitz) was seen at Newt's workshop. And, as you know, Dumbledore and Grindelwald (played by Johnny Depp in the sequel) were good friends as teens, meeting after Grindelwald was expelled from Durmstrang, then became powerful rivals. No clue who Sebastian is, but welcome to the fold.
So they seem to be looking for young teen versions of Zoe Kravitz and Eddie Redmayne, and slightly older teen versions of Jude Law and Johnny Depp.
To apply, you have to be eligible to work in the United Kingdom and be available to film between August and November 2017, which gives a hint to the filming timetable. The deadline for applications is Tuesday, June 20. Further details are available at Pottermore. "Fantastic Beasts 2" (or whatever they eventually call it) is meant to start filming this summer for a scheduled release date of November 16, 2018.
Last we heard, Callum Turner, 27, was in talks to play Newt Scamander's brother in the sequel, but we'll have to stay tuned for details on the official cast, once these roles are booked.
Want more stuff like this? Like us on Facebook.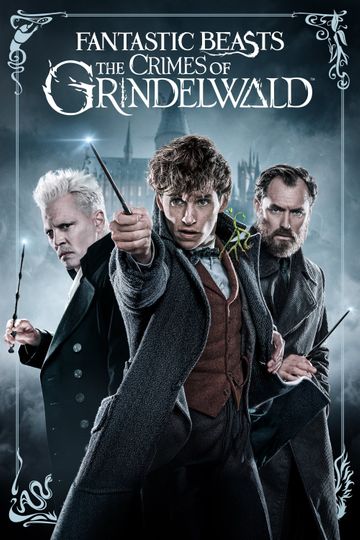 "Fate of one. Future of all."
2 hr 14 min
Nov 16th, 2018
Gellert Grindelwald has escaped imprisonment and has begun gathering followers to his cause—elevating wizards above all non-magical beings. The only one capable... Read the Plot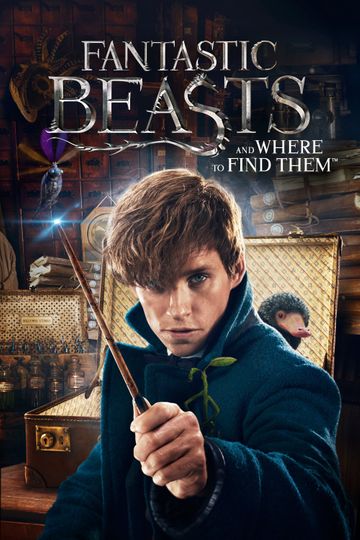 "From J.K. Rowling's wizarding world."
2 hr 12 min
Nov 18th, 2016
In 1926, Newt Scamander arrives at the Magical Congress of the United States of America with a magically expanded briefcase, which houses a number of dangerous creatures... Read the Plot