How Mel Brooks Got Cut and Put Back in 'Hotel Transylvania 2'
Killing your darlings. Trimming the fat. No matter what you call it, the editing process is always a tough one in filmmaking.
Such was the case for "Hotel Transylvania 2" producer Michelle Murdocca who says she had to cut some characters and scenes from the animated film to make it "more to the point and get into the story with all the monsters quicker."
Legendary funnyman Mel Brooks' character in the sequel was one of those that got written out. "I had already gone to Mel for that role," Murdocca recalls. "He said, 'call me when you have another role for me.'"
Ultimately producers make the final decisions on what to edit out or add and develop further, so that call came a lot sooner for Brooks.
"He definitely wanted to be in the movie," Murdocca explains, "so we came up with the idea of adding Dracula's dad into the film—and we knew that would be perfect for Mel. He agreed instantly."
Brooks voices vampire grandfather Vlad opposite Adam Sandler as his son Dracula in "Hotel Transylvania 2," in theaters now.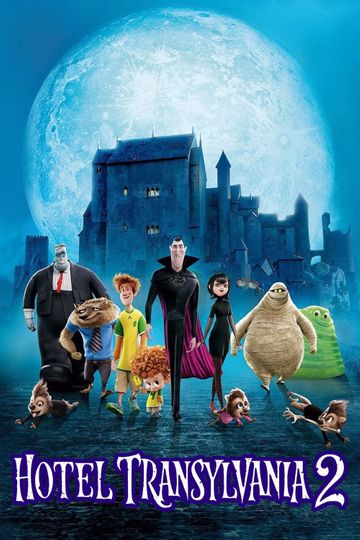 "They're back to raise a little terror"
1 hr 29 min
Sep 25th, 2015