'In Fabric' Trailer Brings a Killer Dress to Horrifying Life
The devil is a red dress.
In A24's "In Fabric" trailer, that article of clothing is much more than the sum of its seams, terrorizing a lonely woman (Marianne Jean-Baptiste) who buys it as a bit of retail therapy.
Sheila, recently separated from her husband, buys a gorgeous red dress, hoping it will transform her life. But after wearing it on a date, she notices strange wounds on her body. When she tries to clean it, the washing machine goes berserk.
That is truly one killer dress.
"I always had this fascination with objects," director Peter Strickland previously told EW. "I think what started it was going to secondhand shops. You find clothes with stains on them, you find clothes which stink of body odor, you find clothes from dead people. Already, there's a haunting."
"In Fabric" opens in theaters later this year.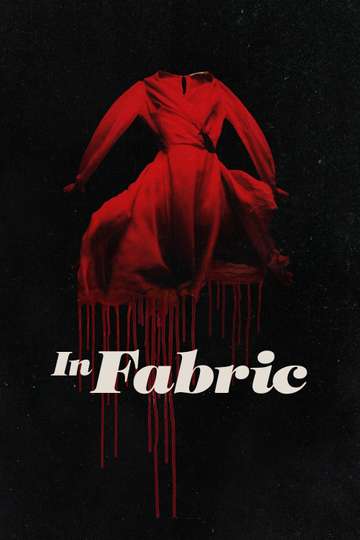 "A killer dress."
A haunting ghost story set against the backdrop of a busy winter sales period in a department store, following the life of a cursed dress as it passes from person... Read the Plot