Kristen Wiig Facts: 12 Things You (Probably) Didn't Know About 'The Martian' Star

Saturday Night Live" back in 2005. While she usually does comedies like "Bridesmaids," or indie flicks like "The Skeleton Twins," she's getting serious attention for her role in the highly anticipated "The Martian." Even though everyone loves Wiig, there are some facts about her that might surprise you.
From her improv start to her rebellious past, here are 12 things you might not have known about Kristen Wiig.


[Source: IMDB, The Hollywood Reporter]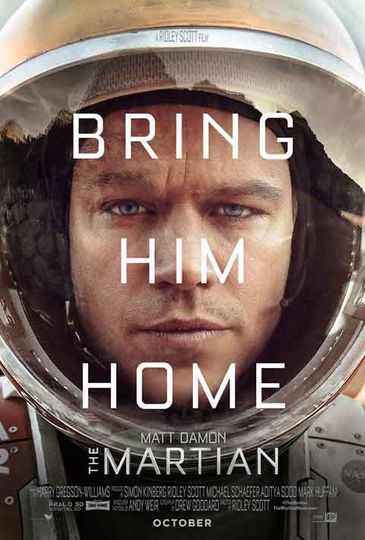 "Bring Him Home"
During a manned mission to Mars, Astronaut Mark Watney is presumed dead after a fierce storm and left behind by his crew. But Watney has survived and finds himself... Read the Plot