'The Witch' Director Robert Eggers's 5 Favorite Horror Movies
Director Robert Eggers knows horror.
His horror movie, "The Witch," has been earning raves since its premiere more than a year ago at the 2015 Sundance Film Festival. Now, on Friday (February 19th), the rest of the country will get to sample Eggers's brand of horror when "The Witch" is unleashed in theaters nationwide.
To celebrate the release -- and to get you amped for all things horror -- we asked Eggers to reveal his five all-time favorite horror movies. If this list is any indication, "The Witch" is going to hit you right in your horror-loving heart.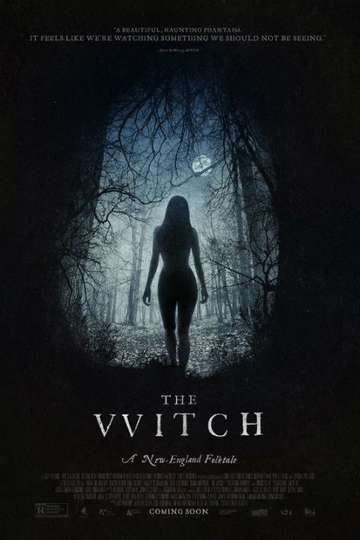 "Evil takes many forms."
1 hr 32 min
Feb 19th, 2016
A man relocates his family to a remote area where unsettling things happen. With paranoia mounting, the family's faith is tested in shocking ways. Read the Plot