Zachary Quinto is asking fans to boldly go where none have gone before - straight into a cameo role in the next sequel, "Star Trek Beyond." Now in the final week of courting contributions to fund a stable of charities, Quinto pays tribute to Leonard Nimoy and highlights the "Star Trek" originator's favorite charity, St. Jude Children's Research Hospital.
"It was an honor and privilege to know him and call him a friend," Quinto says, describing the late actor 's involvement with St. Jude's as "passionate." In 2009, Quinto and Nimoy played younger and older versions of the same Spock character in the rebooted "Star Trek" film.
Nine charities benefit from the fund raiser, with which a $10 donation gives you a chance to win a walk-on role in "Star Trek Beyond" as well as other prizes, including a chance to mingle with cast members like Zoe Saldana, Chris Pine, Simon Pegg and more, who have participated in similar videos for the campaign
"Star Trek Beyond" hits theaters July 8, 2016.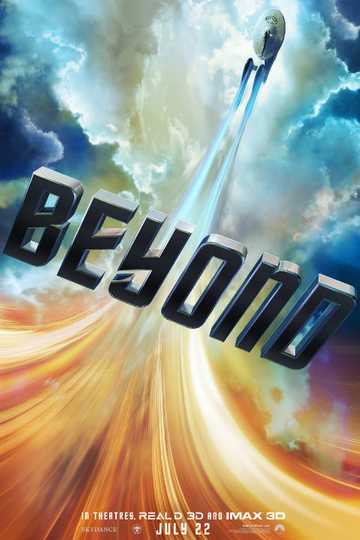 Star Trek Beyond
The USS Enterprise crew explores the furthest reaches of uncharted space, where they encounter a mysterious new enemy who puts them and everything the Federation...Read More