September 21st, 2015
by Moviefone Staff
Filming Complete on 'Ghostbusters' Reboot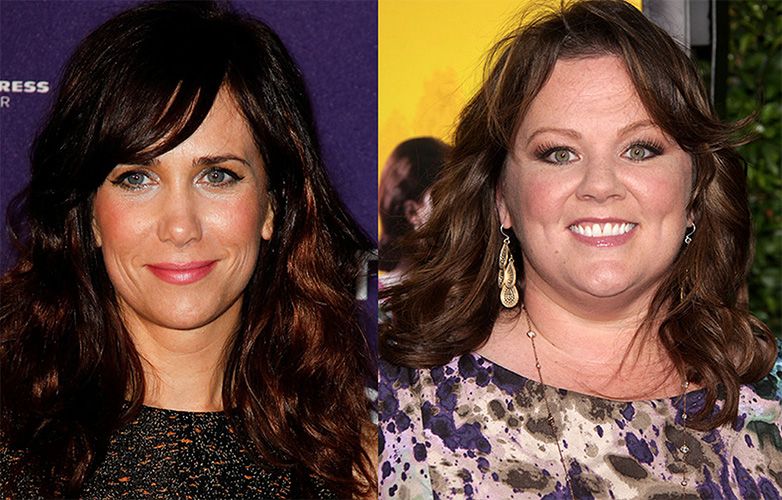 "Ghostbusters" is in the can.
Director Paul Feig announced over the weekend that filming is done on the newly imagined female-led reboot of the comedy.
He posted a photo of "Ghostbusters" Funko toys and a Lego ghost in front of the fire station where the spirit-busting crew of the original film were stationed.
Bill Murray, who starred in that original movie, says he's appearing in the reboot, as is his costar Dan Aykroyd, joining the new cast led by Melissa McCarthy and Kristen Wiig.