 There's been a lot of speculation lately that we may one day see prequels to the recently-wrapped "Hunger Games" series. And while by design they wouldn't include Jennifer Lawrence's Katniss Everdeen, the actress still thinks that the planned spinoff films may not be the best idea.
Lawrence touched on that subject during a recent interview with Variety at the premiere of her new film "Joy," where she chatted with the trade about the possibility of "Hunger Games" prequels. The actress confirmed what we suspected -- Katniss definitely won't be in them -- and made it clear that she's not on #TeamSpinoff.
"I wouldn't be involved," Lawrence told Variety. "I think it's too soon. They've got to let the body get cold, in my opinion."
We side with Lawrence on this, especially since "Mockingjay -- Part 2" only just premiered a few weeks ago. The idea of "Hunger Games" prequels and spinoffs has been floated since at least the time that "Mockingjay -- Part 1" premiered, when director Francis Lawrence discussed the possibility in relation to another soon-to-be-revived franchise, "Harry Potter." But "Potter" prequel "Fantastic Beasts and Where to Find Them" waited five years to revisit J.K. Rowling's wizarding world ("Deathly Hallows Part 2" bowed in 2011, and "Beasts" is due out in 2016); a similar delay would seem appropriate for Suzanne Collins's series, too.
Nothing is set in stone just yet, so these prequels may never materialize after all. (And based on the ho-hum box office for "Mockingjay -- Part 2," it may not be financially beneficial for studio Lionsgate to return to the well, either.) But we want to warn filmmakers to be careful with the "Games"'s legacy -- after all, we all saw what greed did to the citizens of the Capitol.
[via: Variety]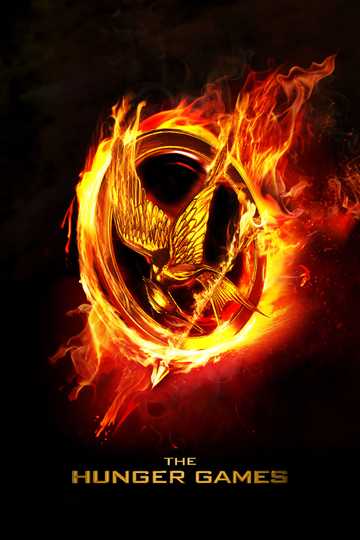 The Hunger Games
Every year in the ruins of what was once North America, the nation of Panem forces each of its twelve districts to send a teenage boy and girl to compete in the Hunger Games. Part twisted entertainment,... Read More