 Hugh Grant was not-so-charming, but definitely bumbling, last night on "Watch What Happens Live."
The actor joined host Andy Cohen to promote his new movie, "Florence Foster Jenkins," in which he plays the husband of the world's worst singer (Meryl Streep). Cohen showed Grant a lineup of his leading ladies: Drew Barrymore, Julia Roberts, Julianne Moore, Streep, Renee Zellweger, and Sarah Jessica Parker.
Cohen asked which actress made the most effort to keep in touch, and Grant quipped, "None. They all hate me." That may not be a joke, as it turns out.
The host then asked who was most down to Earth, and Grant responded, "Down to earth? That's pushing it. Who's the one second from the right, because I've never seen her before in my life."
When Cohen identified Zellweger, Grant then said, "Oh, Renee! Not exactly down to earth. Out to lunch. I guess ... Sarah Jessica."
By the way, Grant has made two movies with Zellweger, "Bridget Jones's Diary" and "Bridget Jones: The Edge of Reason." (He is not appearing in the third movie, "Bridget Jones's Baby.")
Grant's failure to recognize her comes on the heels of Zellweger weathering criticism over her appearance. She recently wrote an op-ed in the Huffington Post refuting claims that she had undergone eye surgery.
Want more stuff like this? Like us on Facebook.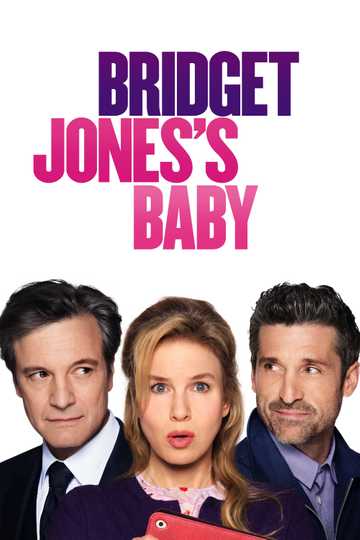 Bridget Jones's Baby
Breaking up with Mark Darcy leaves Bridget Jones over 40 and single again. Feeling that she has everything under control, Jones decides to focus on her career as a top news producer. Suddenly, her love... Read More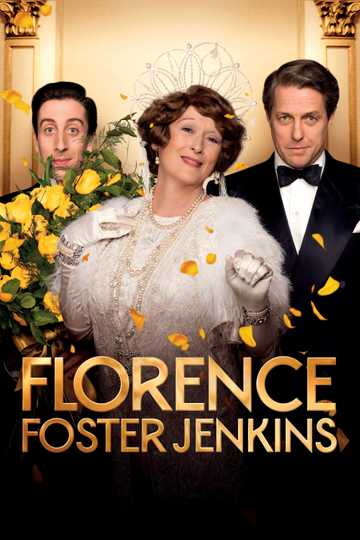 Florence Foster Jenkins
The story of Florence Foster Jenkins, a New York heiress, who dreamed of becoming an opera singer, despite having a terrible singing voice. Read More