 In his surprise appearance at CinemaCon on Monday, Ryan Gosling was asked to comment on the fate of Harrison Ford's character in "Blade Runner 2049," the sequel to the 1982 sci-fi classic "Blade Runner."
When the USA Today interviewer pointed out what happened the last time Ford reprised a role 30 years later, Gosling handled it like a pro: "This interview took a turn. Real dark," he said. He laughed and said, "This is entering territory that I can't... I can't go with you. I can't go here with you," as the publicist led him away.
In the sequel, which hits theaters October 6, Gosling plays Officer K, a new blade runner who tries to find legendary cop Rick Deckard (Ford), who's been missing for 30 years.
At the presentation Monday, Gosling introduced new footage that, according to The Playlist, showed Gosling at a replicant creation facility run by Jared Leto's character, where Leto says "We make angels." Gosling is also shown arguing with Robin Wright and appears to have a relationship with one of the replicants named Joi (Ana de Armas).
The actor was surprised that the footage included scenes of him playing the piano (he was seen briefly with one in the teaser released in December), and that it revealed much of the film is set in Vegas. At that point, Gosling joked about his own level of secrecy: "I'm not even sure I'm allowed to say I had a good time making it."
And if you thought the original "Blade Runner" presented a dark future, the sequel will be "a lot more bleak," says Gosling told EW.
"It's a continuation of the story, so if you're a fan of the original film, it takes the original story and sort of follows that through," Gosling said. "It's the same iconic universe, but it's changed over the course of the 30-year gap. It's a lot more bleak in some ways. The director [Denis Villeneuve] describes it as toxic. But it's still the Blade Runner universe."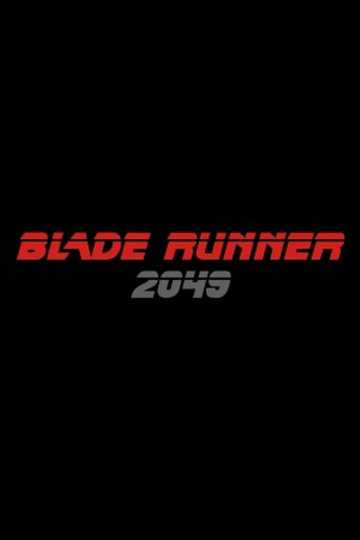 Blade Runner 2049
Thirty years after the events of the first film, a new blade runner, LAPD Officer K, unearths a long-buried secret that has the potential to plunge what's left of society into chaos. K's discovery leads... Read More