 It's finally happening, my little Beasties!
Disney has been talking about a "Maleficent" sequel for years, but now things are truly moving forward. Angelina Jolie already confirmed to Deadline that she'd be returning, and now the site says "Pirates of the Caribbean: Dead Men Tell No Tales" director Joachim Rønning is in talks for "Maleficent 2" (or whatever they call it).
The sequel is moving relatively fast now -- considering "Maleficent" came out in 2014 -- with filming expected to start in early 2018.
"Maleficent," directed by Robert Stromberg, was a hit with fans, earning $758,539,785 off a reported $180 million budget. Meanwhile, "Pirates 5," directed by Rønning and Espen Sandberg, has earned $794,611,287 globally off its reported $230 million budget, after its May 2017 release.
According to Deadline, Jez Butterworth and Linda Woolverton had been working on the "Maleficent" sequel script for producer Joe Roth. Back in 2015, Deadline had reported that Disney hired Linda Woolverton to write the script, but at that point Angelina Jolie wasn't confirmed to be returning.
Want more stuff like this? Like us on Facebook.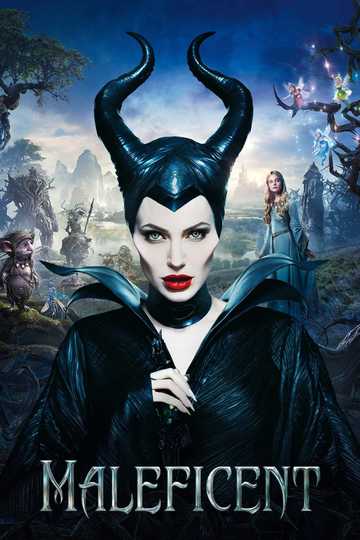 Maleficent
A beautiful, pure-hearted young woman, Maleficent has an idyllic life growing up in a peaceable forest kingdom, until one day when an invading army threatens the harmony of the land. Maleficent rises... Read More