 We knew "Avengers: Infinity War" was going to be huge, but it took only six hours for the upcoming Marvel mega-movie to completely smash sales records.
According to THR, "Infinity War" shattered Fandango's record for fastest-selling superhero movie when it went on sale this morning at 6 a.m.
That's faster than previous record holder "Black Panther," which has earned more than $1.1 billion worldwide and is looking to top its fifth weekend ad the box office. In other words, "Infinity War" is going to make bank, big-time.
The supersized sequel, which features all of the Avengers, Black Panther (and the Dora Milaje), the Guardians of the Galaxy, Spider-Man, Doctor Strange and just about every Marvel character ever, will see them going up against the seemingly unbeatable Thanos (Josh Brolin).
The second trailer for "Avengers: Infinity War," which opens April 27, just dropped today. As did a poster so crowded with characters, we can barely count them all.
Since Marvel describes the movie as "the ultimate, deadliest showdown of all time" fans are understandably worried that their favorites (Cap! Tony!) may not make it out alive. That's an extra incentive to see the movie early and avoid being spoiled.
Get those tickets now!
[Via THR]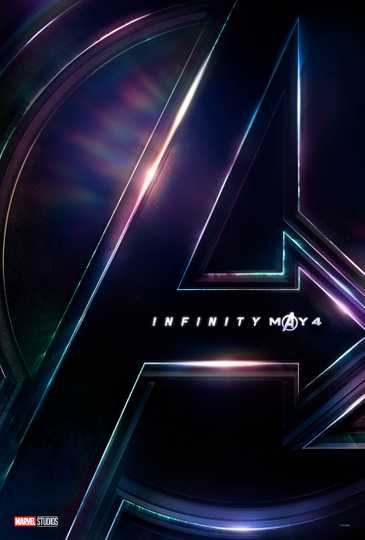 Avengers: Infinity War
As the Avengers and their allies have continued to protect the world from threats too large for any one hero to handle, a new danger has emerged from the cosmic shadows: Thanos. A despot of intergalactic... Read More