 The "Sisterhood" is ready for its third act.
Alexis Bledel, America Ferrera, Blake Lively, and Amber Tamblyn have remained close friends since they first starred together in 2005's "Sisterhood of the Traveling Pants" and its 2008 sequel. And in recent years, they've often reunited to support each other's work. But they've also talked about reuniting on the big screen.
Now, a third movie is closer than ever to actually happening, as Bledel (currently starring on Hulu's "The Handmaid's Tale") told Jimmy Fallon on Thursday's "The Tonight Show."
"We just pitched a third movie," she revealed. "I hope it comes together. It would be so great."

The time seems right for a revival, a decade after the second film. And revivals are big these days; Bledel herself was in the Netflix's "Gilmore Girls: A Year in the Life" follow-up.
Lively also recently added fuel to the fire at CinemaCon, saying, "I think it could really happen."
"I think that people who love the movie want to see it. So, I mean, fans have gotten bigger movies made," she added. Then, referencing husband Ryan Reynolds' biggest hit, "'Deadpool' is all thanks to the fans. So I'm saying we'll do it."
And of course, the pants always fit!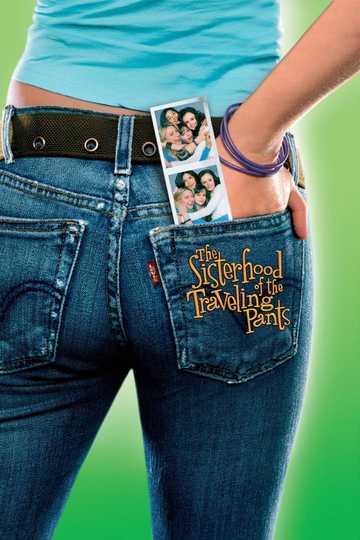 The Sisterhood of the Traveling Pants
Four best friends (Tibby, Lena, Carmen & Bridget) who buy a mysterious pair of pants that fits each of them, despite their differing sizes, and makes whoever wears them feel fabulous. When faced with... Read More