'I Am the Night' Trailer: 'Wonder Woman's' Patty Jenkins, Chris Pine Reteam for Limited Series
"Wonder Woman" fans are still trying to sort out the meaning behind that '80s-tastic photo of Chris Pine on the sequel's set, but now, they have a different, real-life mystery to keep them guessing: "I Am the Night," the intriguing new limited series from TNT that also features a reunion between the DCEU flick's director, Patty Jenkins, and Pine.
"I Am the Night" is based on the true story of Fauna Hodel (India Eisley), a young woman who was given away at birth and begins searching for answers about her origins. That quest brings her to the mysterious Hollywood gynecologist Dr. George Hodel (Jefferson Mays) and Jay Singletary (Pine), a former Marine turned disgraced tabloid writer who sees a link between the two Hodels -- and potentially a clue into the long-unsolved 1947 murder of aspiring actress Elizabeth Short, a.k.a. The Black Dahlia.
https://www.youtube.com/watch?time_continue=1&v=KcknCCOlH-E
"Some stories don't want to be told," a character ominously tells Singletary.
It sounds totally convoluted, and yet absolutely fascinating. We can't wait to see how Jenkins -- who's directing all six episodes, as well as producing alongside Pine -- brings this twisted tale to life.
"I Am the Night" will debut on TNT sometime in January of 2019.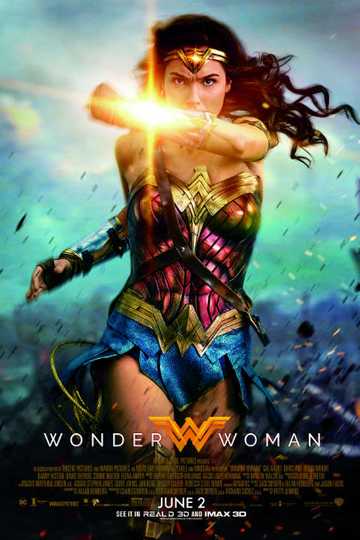 "Power. Grace. Wisdom. Wonder."
An Amazon princess comes to the world of Man in the grips of the First World War to confront the forces of evil and bring an end to human conflict. Read the Plot