Forget Best Popular Film — "Black Panther" wants all the Oscars.
Disney and Marvel is rolling out the mega blockbuster's awards season "For Your Consideration" campaign and the list of Academy Award categories the movie will contend for is long.
"Black Panther" will submit itself in: Best Picture, Director (Ryan Coogler), Actor (Chadwick Boseman), Actress (Lupita Nyong'o, Danai Gurira, Letitia Wright and Angela Bassett), Supporting Actor (Michael B. Jordan, Martin Freeman, Daniel Kaluuya, Winston Duke, Sterling K. Brown, Forest Whitaker, Andy Serkis),  Adapted Screenplay, Cinematography, Film Editing, Costume Design, Visual Effects, Original Score and Original Song (for "All the Stars" by Kendrick Lamar and SZA).
Of course, the movie can't be considered for Best Popular Film, the much-derided addition that the Academy introduced and then retracted in a matter of weeks. Many Oscar pundits believed that the category was meant to address critical and commercial hits like "Black Panther" but also criticized it as a means of excluding it from Best Picture.
This is Marvel's first serious push for Best Picture. None of its other films have won an Oscar (though they've collectively received nine nominations).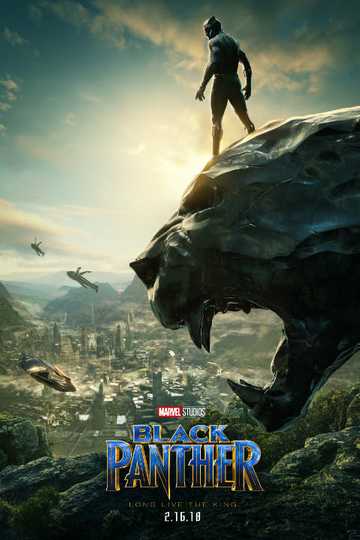 Black Panther
King T'Challa returns home from America to the reclusive, technologically advanced African nation of Wakanda to serve as his country's new leader. However, T'Challa soon finds that he is challenged for... Read More